Datadog unleashes Learning Week at its Paris office
At Datadog, our learning-oriented culture means that everyone has many unique opportunities for gaining new skills, growing professionally, and even developing personal interests. These include:
Regular brown bag presentations, where our engineers can present a technical challenge or feature that they are working on
An engineering mentorship program, where employees can chat with and get advice from a senior engineer on a range of topics
Extensive onboarding for new employees
Management training to help managers effectively lead teams
As Datadog grows, we are always looking for opportunities to grow our learning and development initiatives and foster this culture. To that end, Datadog's Paris office recently held its first-ever "Learning Week."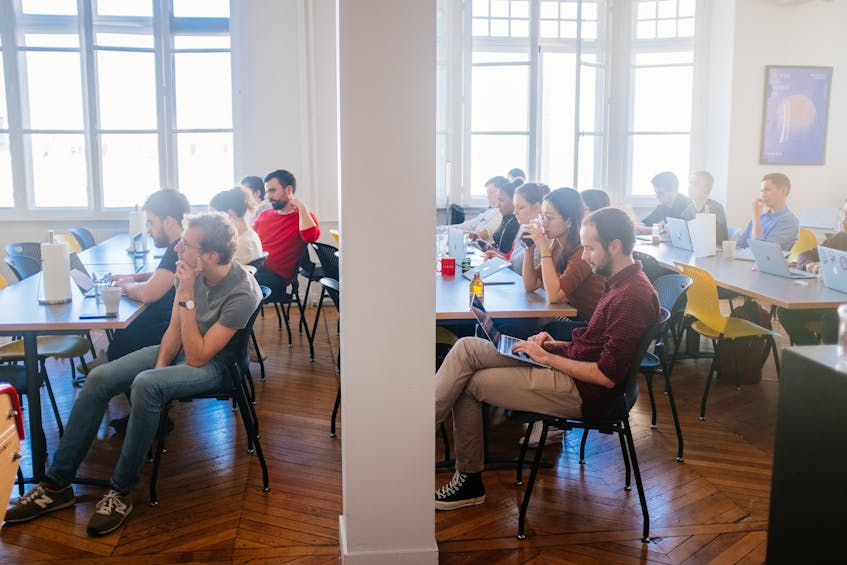 Our aim for Learning Week was to go beyond standard company-wide or job-specific training. We wanted to provide fun, engaging, and relevant experiences, where everyone could explore various interests and learn new skills.
To make sure that we all have a stake in what we're learning, everyone was invited to propose session ideas and take the lead in teaching others. We had a chance to share our passions and experiences, both personal and professional. For example, there was an AMA with one of Datadog's founders, and two Datadog engineers led an introduction to rock climbing.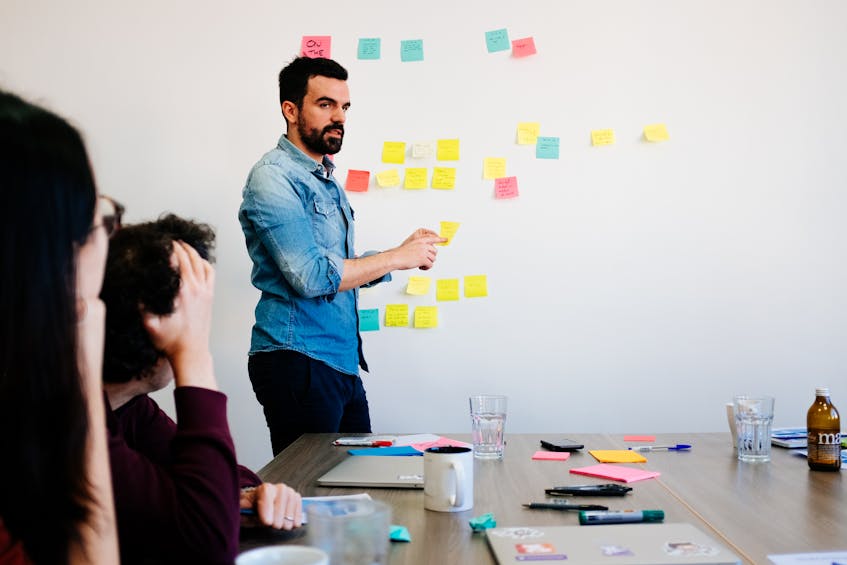 Rather than trying to create one-size-fits-all training, we also wanted to make sure employees could sign up to get the information and experiences that would be the most impactful. We made participation opt-in, we held multiple sessions for each topic, and we scheduled sessions at less busy times of the day in order to work around people's schedules.
Around 20 different sessions were offered over the course of Learning Week. We could sign up, buffet style, for ones that were most interesting and relevant to us. Sessions were presented in a range of formats—such as brown bags, workshops, and instructor-led presentations—and covered a wide variety of topics, including:
firsthand experience in solving specific technical challenges, such as scaling an engineering team
showcasing how other teams work to help, for instance, engineers at Datadog to better understand the day-to-day of the sales team
developing individual skills, such as public speaking or navigating cultural differences across international offices
We made participation in Learning Week optional, but 87 percent of our Paris office opted in to at least one session. We received a lot of positive qualitative feedback, and 100 percent of participants who responded to a survey afterward said that they'd like to see another Learning Week, confirming that the sessions were enjoyable and the content was valuable.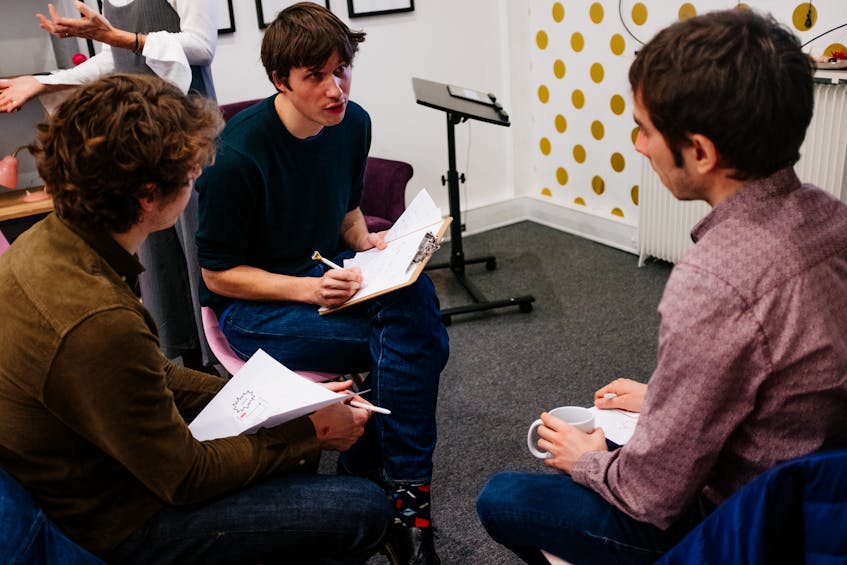 Over the course of Learning Week, we also held a brainstorming session, and all employees were invited to offer input on what kinds of learning opportunities would be most valuable in the future. We're excited to continue improving and expanding learning and development at Datadog. Upcoming initiatives include things like providing full access to on-demand e-learning platforms, bringing in external speakers to give talks, and building personalized, on-demand training opportunities. We look forward to making all of these an even bigger part of Datadog's culture and employee experience.