Discover how frontend performance can impact your business
Prioritize business and engineering decisions with user experience metrics.
Visualize load times, frontend errors, and page dependencies
Correlate business and application metrics
Troubleshoot quickly with app, infrastructure, and business metrics in a single dashboard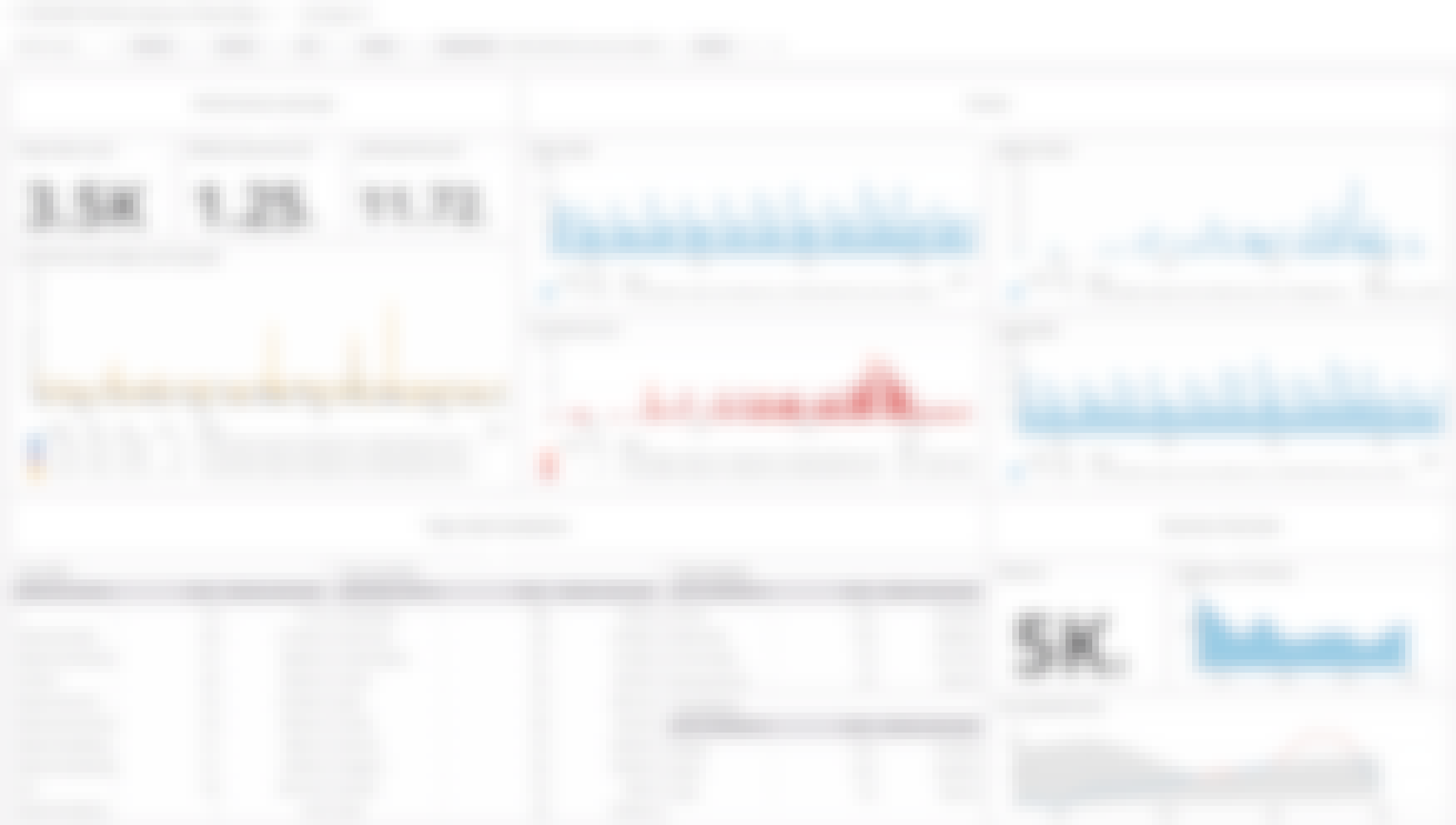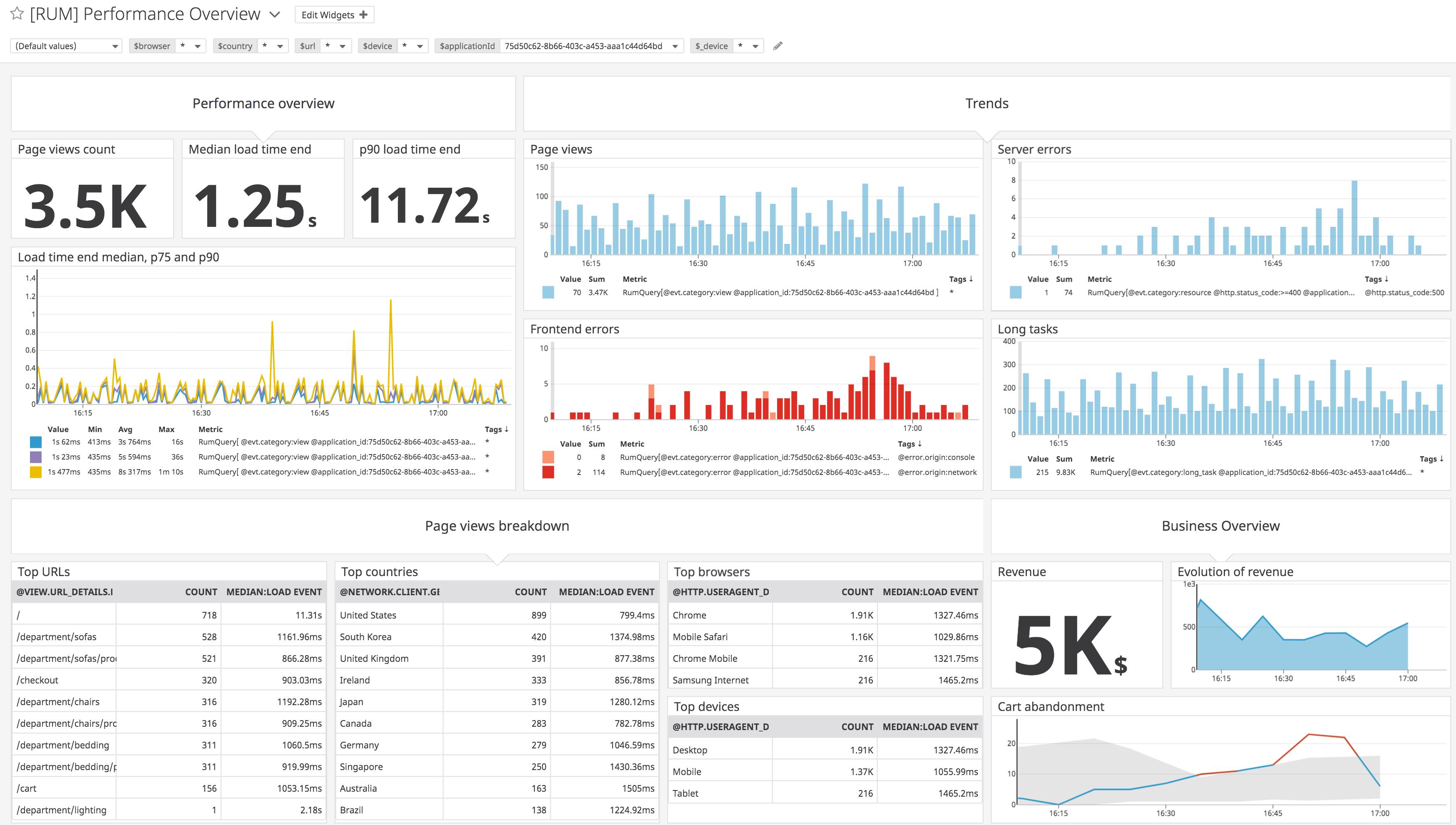 Troubleshoot user-facing incidents faster
View session data to understand the experience of each user.
No sampling: view UX data for all user sessions
Uncover an incident's root cause with full-stack context
Use RUM's powerful analytics to identify affected users
Find patterns in how your product is used
Quickly search and group your views by session to exhibit and monitor user journeys.
Dive into specific user journeys to resolve incidents, using any combination of attributes (like browser, location, and more) regardless of cardinality
Collect and enrich user action data
Visualize critical RUM metrics by geography
Get started in minutes
Start receiving actionable insights quickly.
Install a single SDK to collect frontend metrics and telemetry
See critical RUM health metrics with an out-of-the-box dashboard
Explore rich real user monitoring data in an intuitive interface without any query language