Datadog Careers: Engineering Spotlight
Datadog's platform has grown rapidly over the past few years. Today, engineers in our organization work within a broad range of specializations to develop each of our main products and 650+ vendor integrations. Datadog engineers work on a broad variety of technologies and platforms, including on-premise hardware, containers, serverless computing, cybersecurity, CI/CD, and real user monitoring. Our engineers are encouraged to own their code in alignment with modern DevOps practices by writing, shipping, and maintaining code throughout its lifecycle.
At Datadog, we are proud to watch our employees grow within and beyond their roles to develop careers and fulfill their professional goals. There's room for countless possible pathways through our Engineering orgs, whether you're interested in long-term development as an individual contributor (IC) or climbing through the senior leadership ranks. In this article, we'll take a look at how a few different Datadog engineers have developed their careers to grow their skills and pursue the work that fulfills them.
As software engineers develop their careers over time, management opportunities inevitably crop up. But many engineers and engineering managers continue to desire a direct, hands-on impact on the code during their daily work.
Tanguy Le Barzic joined Datadog in 2018 as an Engineering Team Lead based in Paris, working his way up to Director of Engineering for Datadog Cloud SIEM by 2021. After transitioning to full-time remote work during the pandemic, Tanguy decided to make another career shift toward the engineering groundwork—transitioning into a Staff Engineer role.
"After two years as Director, I wanted to move closer to the very concrete day-to-day building—to the technical challenges that come with it," Tanguy says. "I do hope to benefit from the Director experience to be a better IC. In particular, being a manager required me to be a lot more conscious and proactive about mentoring and giving feedback, which is something worthwhile for all of us."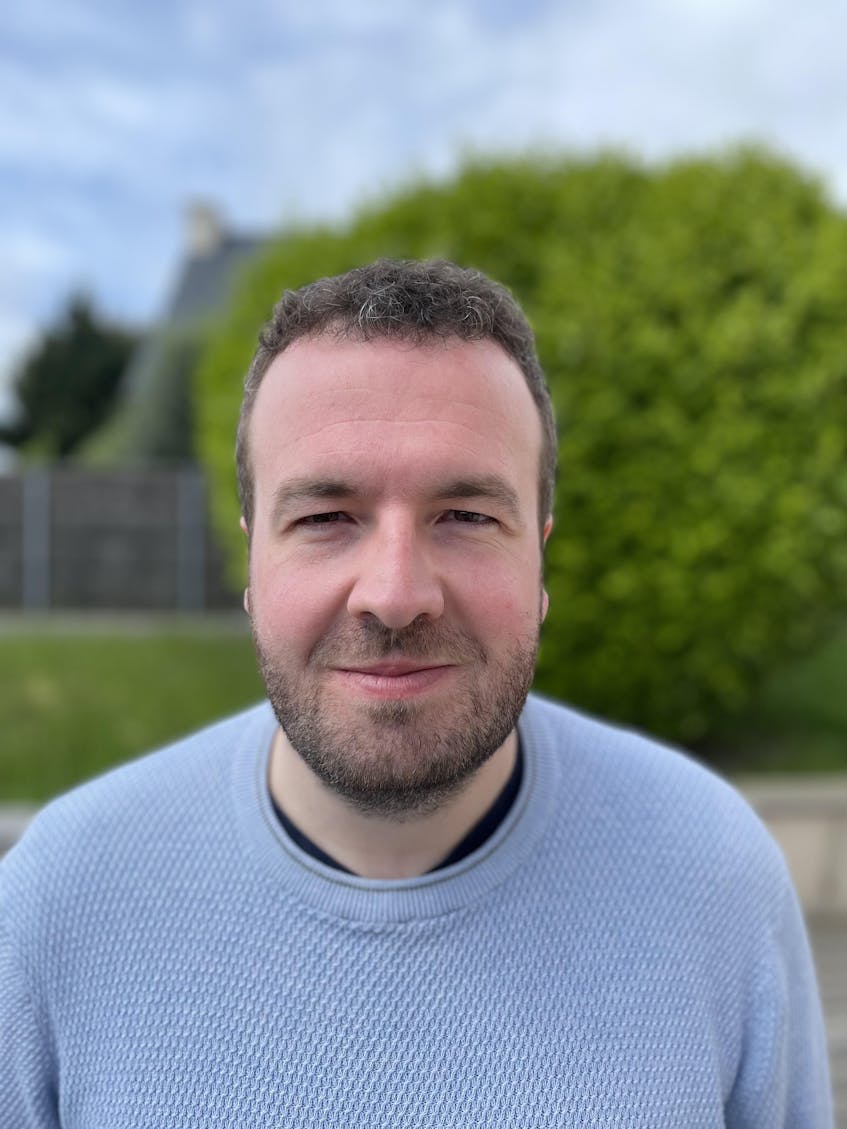 As a Staff Engineer, Tanguy will continue to work on collaborative solutions to drive Datadog Security's engineering goals. "The goal of a Staff Engineer is to have a broad impact on Datadog, and this can take many forms: breaking the next ceiling in terms of usage growth and reliability, bringing consequential product features to life, or significantly improving the productivity of whole parts of the Engineering team," he explains. Tanguy aims to help Datadog Security achieve each of these goals for its flagship product by using his extensive engineering experience to "build bridges" between different teams. This includes both engineering work, such as writing new boilerplate code that can be reused across teams, as well as the managerial aspect of sharing and promoting good engineering practices.
Overall, Tanguy is proud of his tenure as an engineering director, and looks forward to continuing the work he started with more direct, hands-on engineering support. "I'm proud of having supported four products as they went from ideation to being in the hands of our customers, and I'm happy that I can continue supporting them on the ground."
As a rapidly growing organization with a highly international customer base, Datadog has expanded our engineering footprint to a number of new regions over the past several years. Our Engineering Site Leads like Claudia D'Adamo play a crucial role in developing these new organizations. Claudia became our Boston Engineering Site Lead after three years in the Boston office as a Software Engineer and then an Engineering Manager.
"When I joined Datadog, there were only six engineers in Boston," Claudia explains. "The group is now over 100 people, including Product and Solutions Engineering. Since I joined, this group of engineers has been particularly important to me. Regardless of my official role, I've worked to make sure that there is a community here."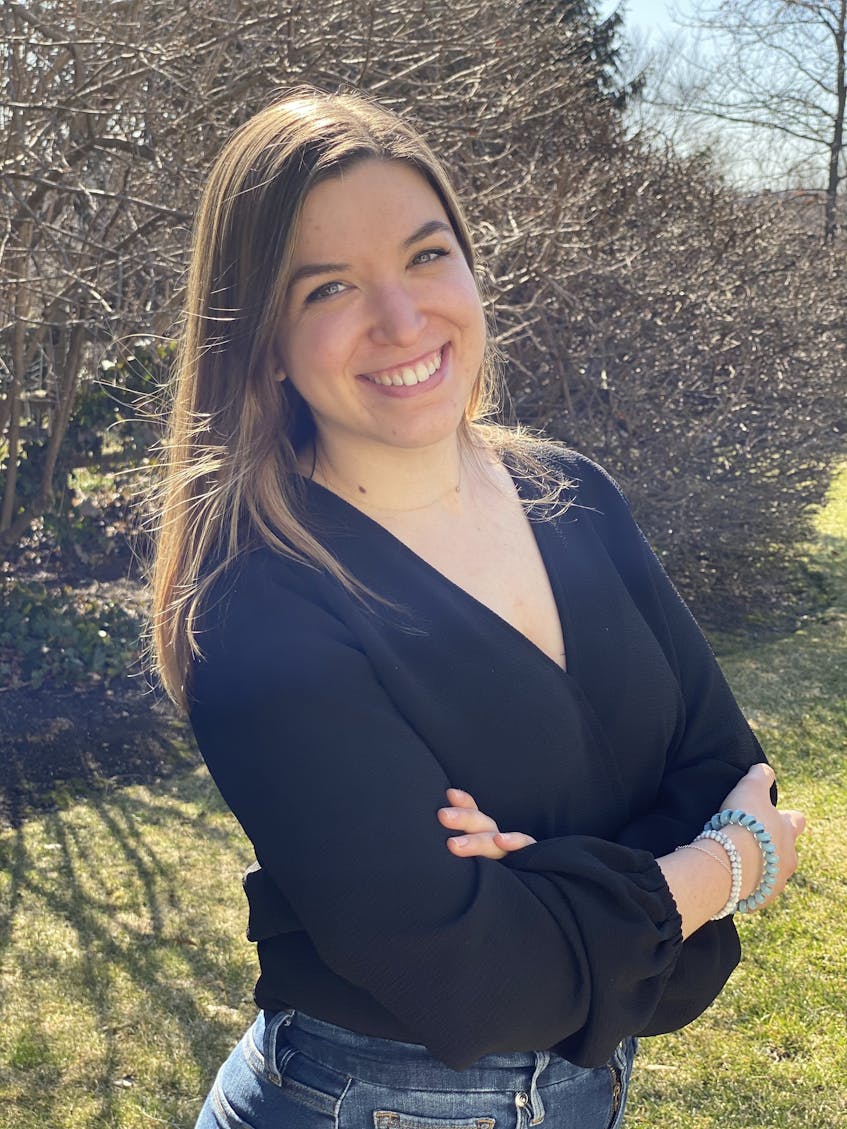 Our Engineering Site Leads work to build a strong engineering culture in each of our main office locations. Claudia takes on this responsibility for Boston to advocate for her engineers and ensure the Boston office remains a healthy, positive work environment. "As the Boston Engineering Site Lead, I'm responsible for being the voice of the engineers in Boston to the rest of the Engineering organization," she says. "I work with the other Site Leads as well as our office operations team to make sure that the quality of life of engineering in Boston is as great as it can be."
Claudia uses her role to support the career development of her fellow Boston engineers. She performs many formalized strategies Datadog has developed to ensure that her engineers receive actionable feedback, career growth advice, and mentorship. She maintains quarterly check-ins with engineers for in-depth discussions about professional development and schedules weekly 1:1s for routine career planning and feedback. To help her engineers formalize their career development strategies, Claudia also has them fill out Datadog's Career Growth Plan template, where they discuss both strengths and areas to develop. Through all of these processes, Claudia holds space in her engineers' working lives to help them figure out and achieve their career goals. "Supporting the careers of my engineers is a huge part of my job," she explains. "I want each one of them to succeed and grow."
At Datadog, many of our engineers begin their careers in other software industry fields, bringing these perspectives to our Engineering org as they develop their technical skills. Jaclyn Verga, a Security Engineer in our New York office, first joined Datadog as a Product Marketing Manager (PMM). While working as a PMM, Jaclyn balanced her day-to-day responsibilities with self-directed training in security engineering, including a six-month cybersecurity bootcamp. When, after a year and a half, a Security Engineer role opened up on the Vulnerability Management team, Jaclyn was ready to put her new skills to work.
"I was initially attracted to Datadog's Engineering team because of the company's reputation for using the latest technology in the industry," Jaclyn explains. "Working on various technical projects here has allowed me to develop my skills in areas such as Kubernetes, containers, Golang, and working in a multi-cloud environment. I am motivated by the recurring opportunities to solve new technical challenges and have an impact here."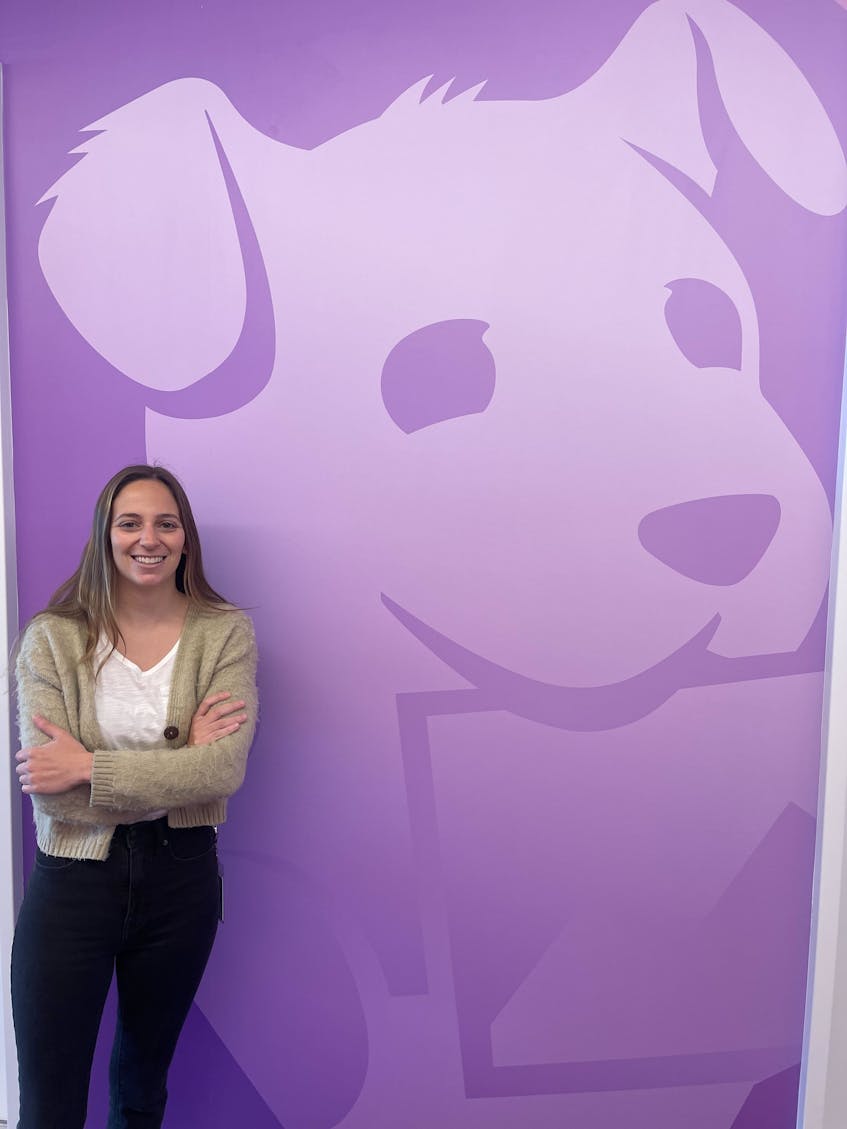 Now, Jaclyn continues to leverage her PMM experience to help her team operate cross-functionally and practice user-centric development. "Product Marketing requires a strong understanding of customer needs and preferences," she says. "By making security controls easy to use and understand, users are more likely to adopt secure behaviors and practices."
Overall, Jaclyn credits Datadog for providing her and her colleagues with ample development opportunities, including formalized processes and resources for mentorship, onboarding, training, and career development. "Datadog's culture encourages engineers to take ownership of their work and push the boundaries of what's possible," she says. "This means that you have the opportunity to make a meaningful impact by being innovative, creative, and proactive."
If you're interested in working with a best-of-breed product and collaborating with highly effective Engineering and Product teams, check out our Datadog careers page. Whether you're continuing an engineering career or just starting out, we're always looking for individuals who want to develop their skills, build their career, and make an impact on our rapidly growing customer base.