Proactively monitor your endpoints with API Tests
Alert on the global performance and availability of your endpoints.
Validate all the layers of your systems (HTTP, SSL, TCP, and DNS) from several locations
Breakdown of network timing for faster root cause analysis
Out-of-the-box integration with APM, infrastructure, and logs
Monitor critical transactions with our code-free, web recorder
Fully hosted, automated tests ensure that important user journeys are preserved.
Waterfall visualization of each step with screenshots of end-user view
Powerful validations with use of flexible assertions, subtests and variables
Intelligently re-identify elements, even after the UI changes, to reduce alert fatigue from broken tests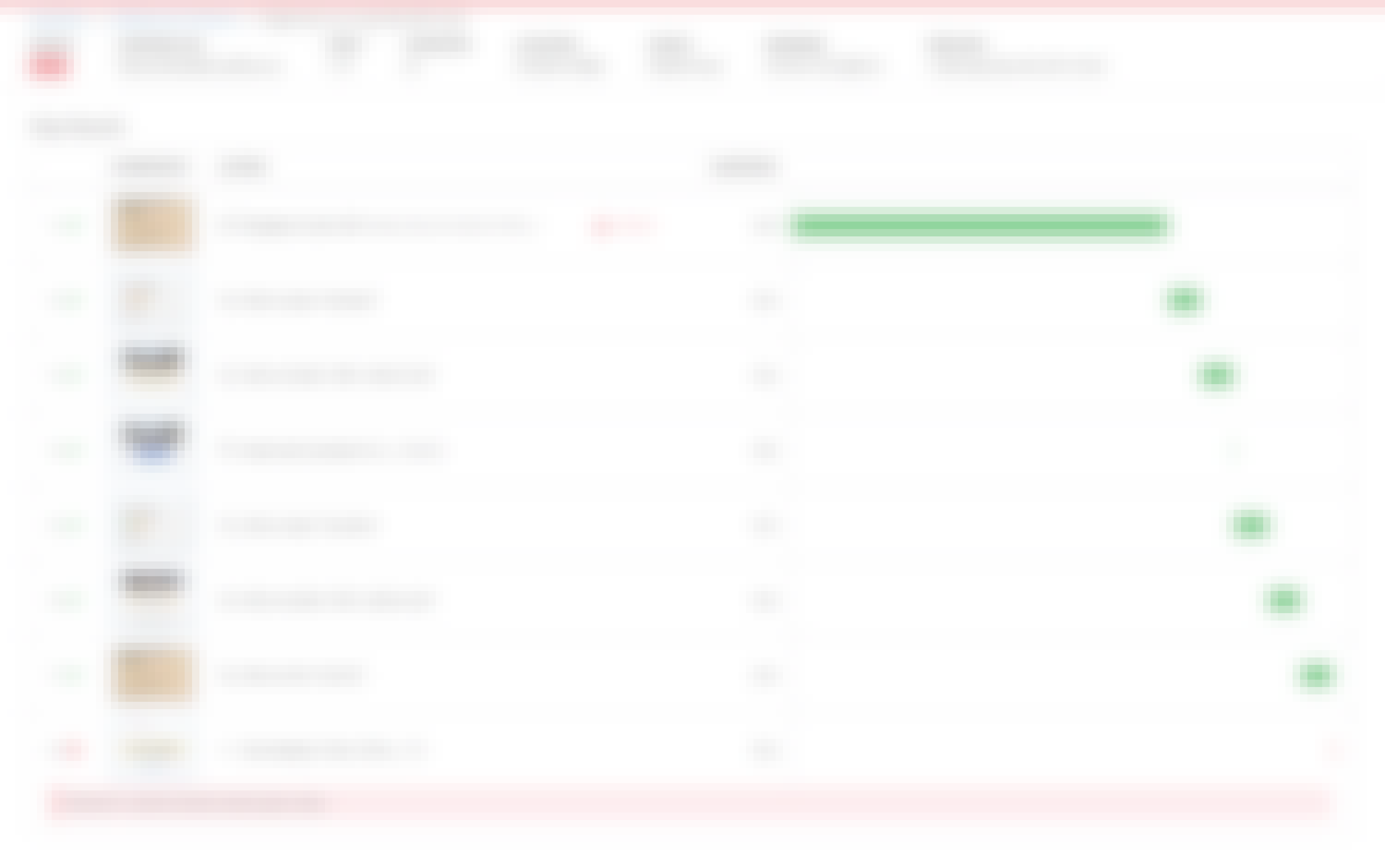 Shift testing to the left through CI/CD testing automation
Create a safety net of your applications by only letting viable code progress throughout your CI/CD pipelines.
Incorporate Synthetic tests in your CI pipelines for early issue detection and remediation
Evaluate state of production after each deployment to identify regressions and automate rollbacks
Minimize downtime for your users and ensure collaboration by eliminating the need for separate testing scenarios managed by disparate teams
Monitor any environment from your own secured private locations
Gain visibility into internal and external apps from inside your network
Easily deploy and scale with our integrations with Docker, Kubernetes, and more
Create custom locations in areas that are mission-critical to your business
Compare application performance as experienced by users from both inside & outside the internal network
Full-Stack Visibility
Reduce mean time to resolution with unified visibility across your stack.
See metrics, traces, and logs in the context of your test runs without having to switch between various platforms
Visualize uptime data alongside key business metrics
Monitor and maintain your SLAs with full stack observability