Full observability for modern applications
Collect, search, and analyze traces across fully distributed architectures.
Quickly find traces that match a particular user, customer, error code, endpoint, service, or custom tag
Drill down from a global overview to a single customer's request trace or particular line of code
Seamlessly correlate application performance to logs and underlying infrastructure metrics
Monitor containers, cloud instances, on-premise and hybrid architectures in one place
Navigate applications seamlessly with the Service Map
Datadog is built to support live root-cause analysis to reduce resolution time and help teams release features more quickly.
Automatically map data flows and cluster services based on their interdependencies in real-time
Investigate service disruptions by isolating the services that interact with the application of interest
One-click navigation from global alerts to relevant traces, logs, and infrastructure metrics
App Analytics with infinite cardinality
Datadog tracks every request so you can slice and dice your distributed APM data on the fly using tags.
Drill down on performance metrics using any tag at infinite cardinality
Use machine learning to identify error and latency outliers
Query the 10 slowest customers on an endpoint, or find the experience of a specific customer on any service
Break down latency with end-to-end flame graphs across distributed services
Advanced dashboarding and alerting
Datadog is scalable, extensible, and easily automated to reduce overhead and ensure the right data is accessible to everyone who needs it.
Use machine-learning-based Watchdog to auto-detect and surface anomalies with zero configuration
Reduce dozens of dashboards to just one template — instantly re-scope by customer, endpoint, or any other tag
Build drag-and-drop performance dashboards or automate dashboarding via API
Auto-instrumentation for distributed tracing
Datadog APM can automatically trace requests across many popular libraries and frameworks.
Deploy APM in seconds with a one-command install on most platforms
Get instant visibility via integrations with web frameworks like Laravel, ASP.NET MVC, Django, Ruby on Rails, Gin, and Spring
Support for OpenTracing — the vendor-neutral standard for instrumentation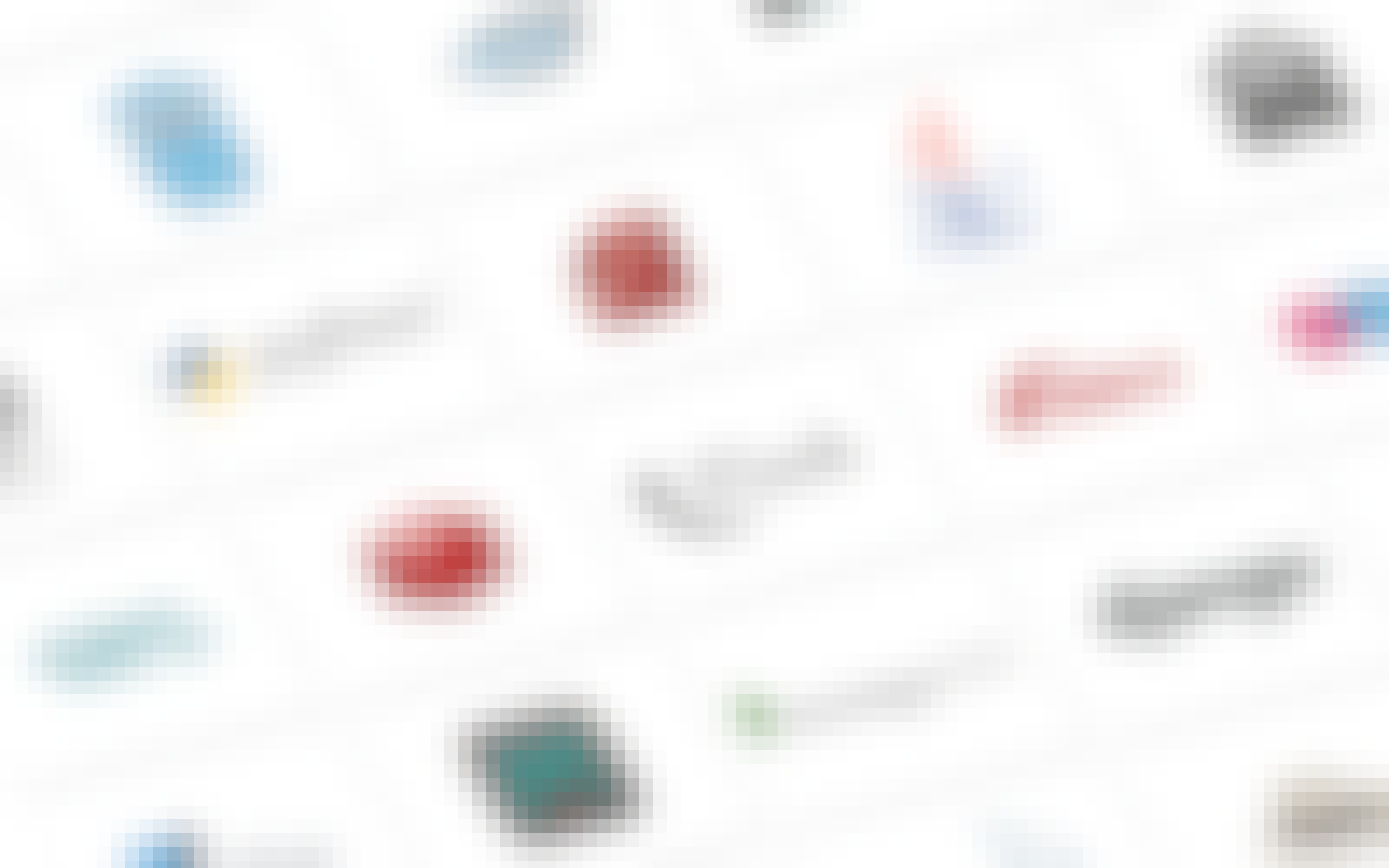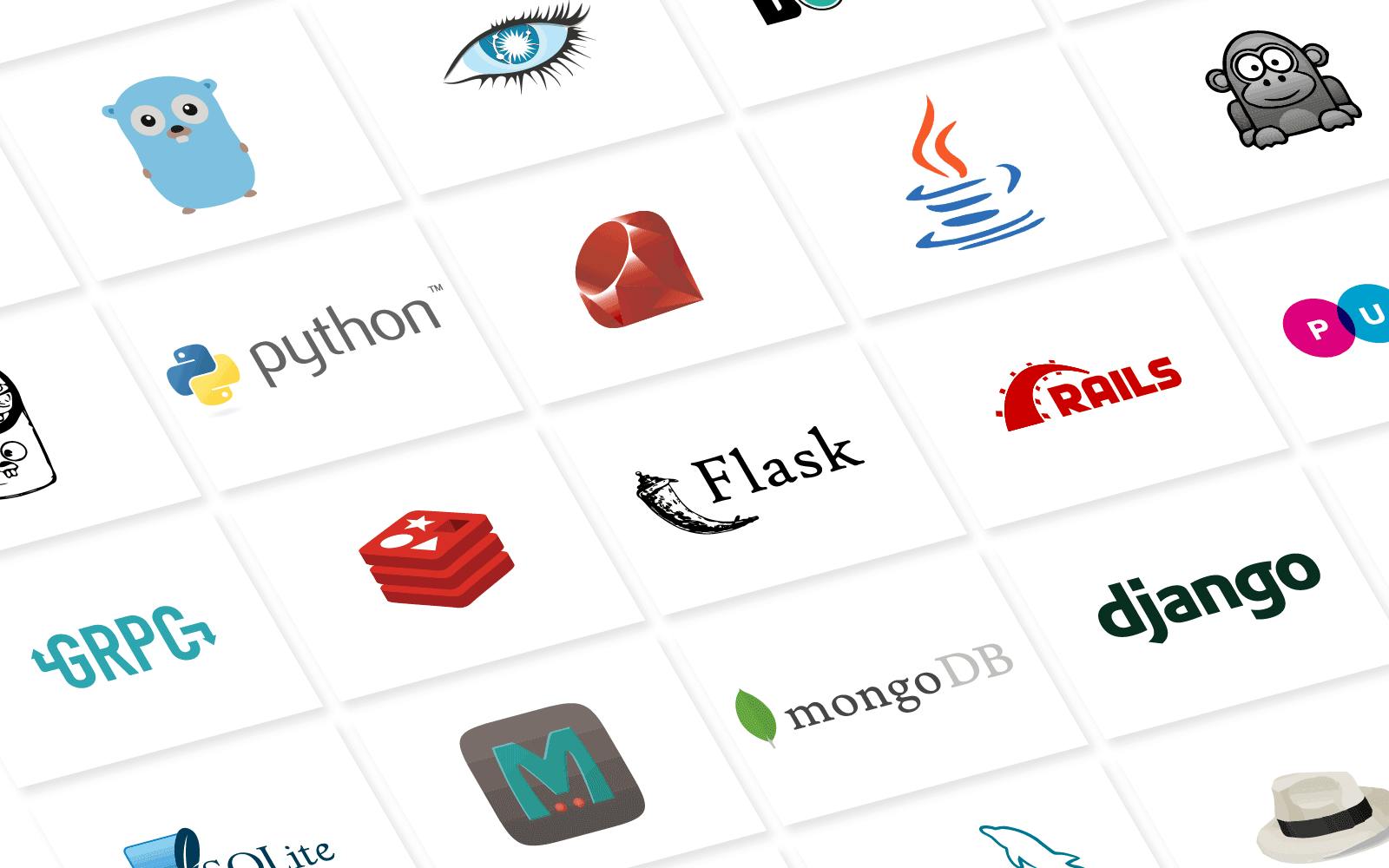 Resources

Braze
Delivering reliability at scale with APM and performance SLOs

Caviar
How Caviar improves application performance with Datadog APM

Nextdoor
Nextdoor: Simplifying root cause analysis with APM and App Analytics

Orderbird
How Datadog's unified platform helps Orderbird respond faster to outages

Peloton
Real-time APM monitoring with Datadog

Zendesk
Optimizing capacity with APM and Trace Search