Last year, we had 250GB of log data per day—now we have 7TB of log data per day. We wouldn't have been able to scale like that with any other product, be it open source or commercial.

MICHAEL KRENZ
SENIOR DIRECTOR GLOBAL ENGINEERING, DELIVERY HERO
We want to know everything about each one of our viewer's experience, which means a lot of logs. At peak it is 150 million logs per minute—we can't possibly index everything we ingest, hence Logging without Limits™.

KARTIK GARG
DIRECTOR - CLOUD & PLATFORM ENGINEERING, HULU
Datadog Log Management has changed the way we approach log ingestion and usage, allowing multiple teams to sustainably manage very large volumes of logs.

AARON MITTI
CHIEF SOFTWARE ARCHITECT AT GE TRANSPORTATION, A WABTEC COMPANY
Datadog's ability to filter the exact logs we need, and retain what's most valuable for specific time periods, has enabled us to cover everything within budget, allowing us to find and fix performance issues faster.

PRAKASH JANAKIRAMAN
CO-FOUNDER AND CHIEF ARCHITECT, NEXTDOOR
Datadog Log Management unifies logs, metrics, and traces in a single view, giving you rich context for analyzing log data. Whether you're troubleshooting issues, optimizing performance, or investigating security threats, Logging without Limits™ provides a cost-effective, scalable approach to centralized log management, so you can get complete visibility across your stack.
Rapid troubleshooting, investigation, and analytics
Search, filter, and analyze logs on the fly—no complex query language required
Jump start exploration with Log Patterns, which intelligently surfaces trends in log activity
Visualize summary log data on interactive dashboards and work efficiently with granular saved views
Process, enrich, and route all your logs from one central control panel
Leverage out-of-the-box log processing pipelines for 170+ common technologies
Build consistent, structured datasets from your raw log data, no matter the source
Enrich ingested logs with custom reference data to add more context and make them more actionable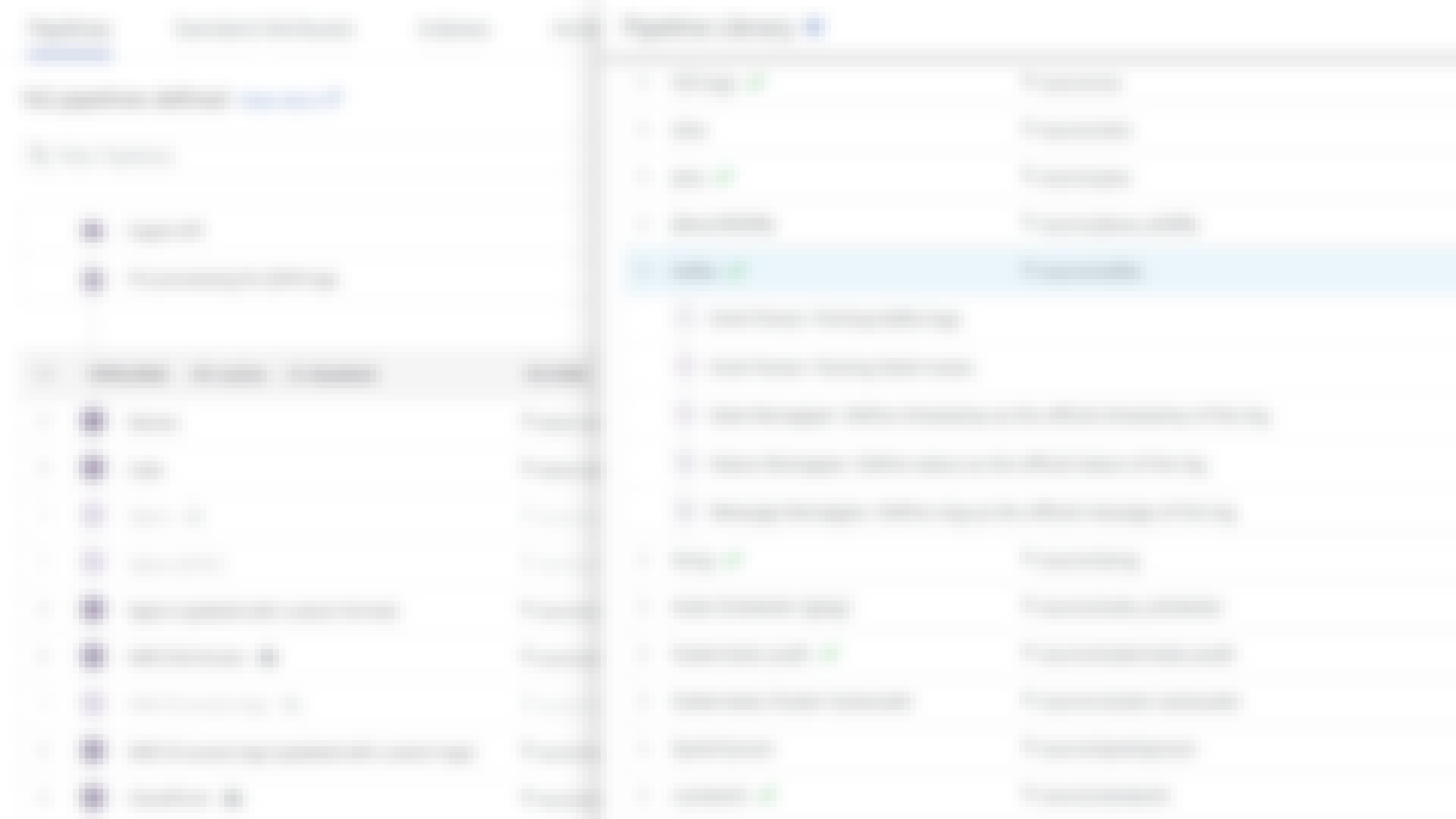 Logging without Limits™
Ingest, Live Tail, and archive everything. Decide which logs are most useful to retain (and for how long); change your mind anytime
Generate metrics from all logs (regardless of whether they're indexed) to track trends and KPIs
Rehydrate logs from your compressed archives and access them in Datadog to support audits or investigations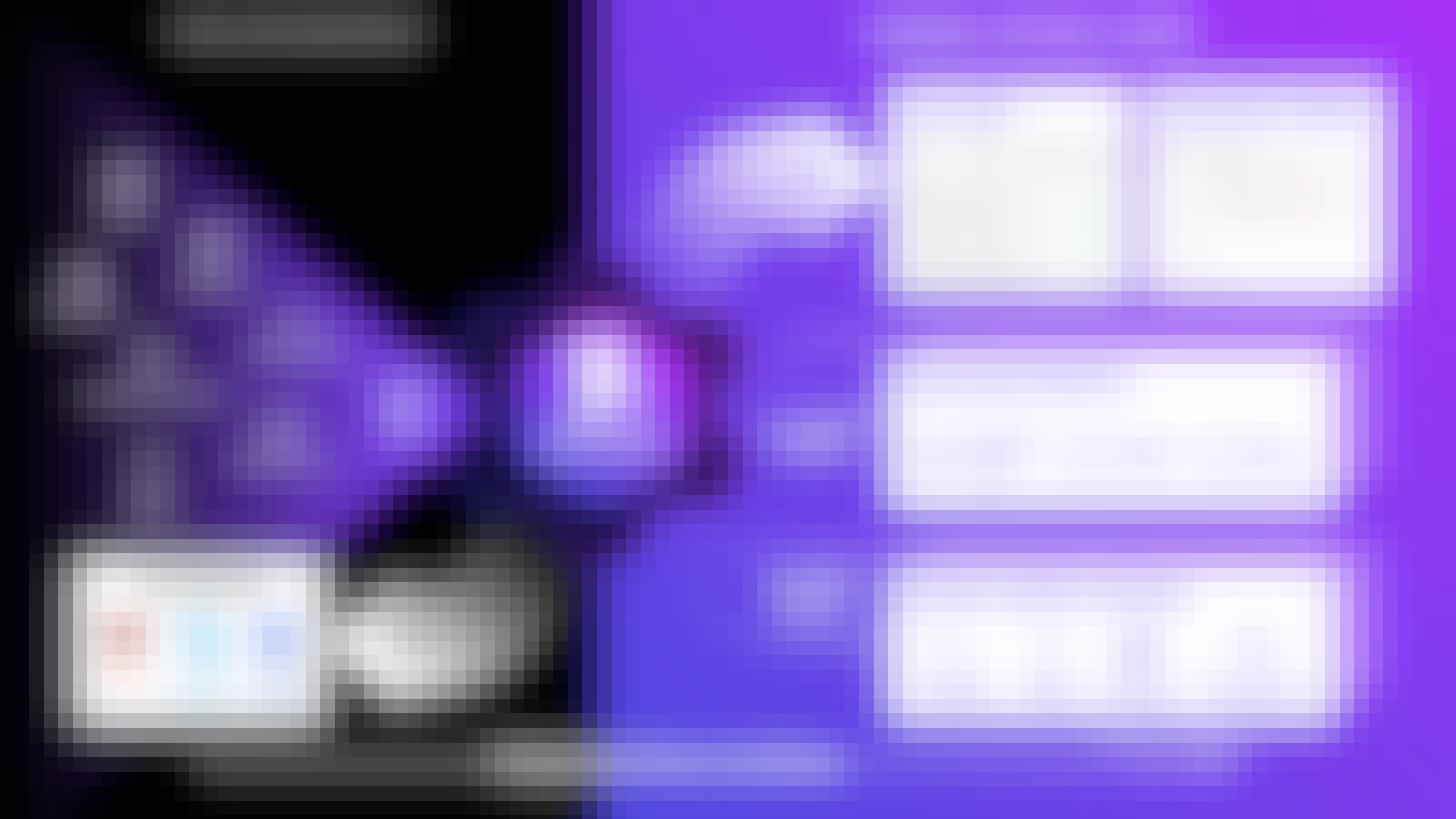 The complete story in a single pane of glass
Seamlessly navigate from dashboards to associated logs for faster troubleshooting
Jump directly from logs to triggered security signals without switching tools or contexts
Pivot from logs to the corresponding APM traces with a single click
Scalable log management for every team and every stack
Manage access to your log data with granular controls that can be scoped to fit your organization's structures and roles
Scale with confidence—send and process millions of logs per minute or petabytes per month seamlessly
Use fine-grained controls to prioritize high-value logs and stay within budget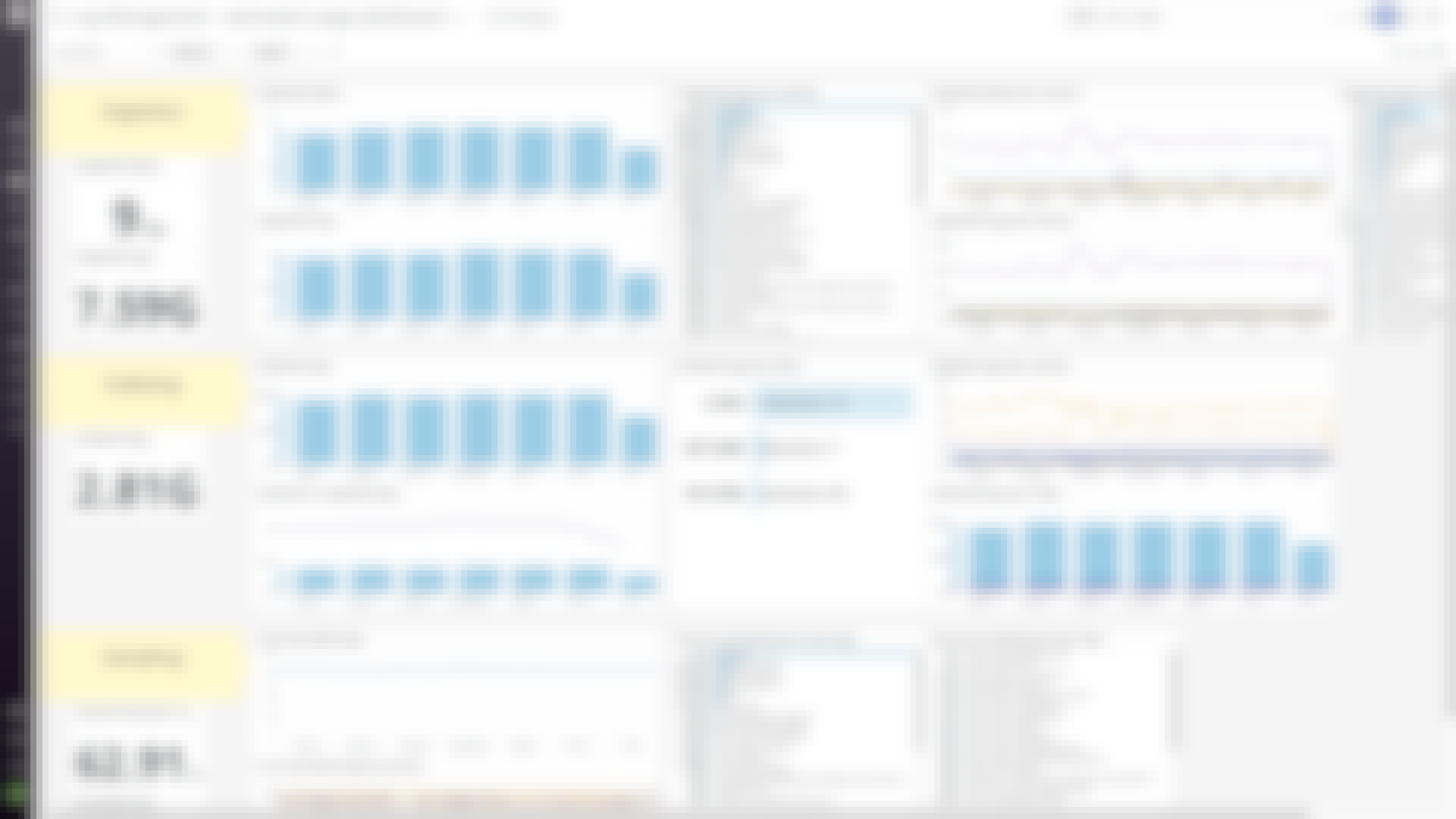 Resources

Instacart
Instacart: resolving development, operations and security issues with Datadog's unified platform