Rapid troubleshooting and exploration
Quickly search, filter, and analyze your logs for troubleshooting and open-ended exploration of your data.
Explore and analyze logs from all your services, applications, and platforms
Search and filter your logs on the fly using automatically generated facets
Visualize log data on dashboards or build sophisticated alerts
Unifying the three pillars of observability
Smoothly navigate between logs, metrics, and request traces for a clear view of all your systems.
Pivot from metric graphs directly to related logs with the same tags (host, service, etc.)
Jump from any log entry to a dashboard of metrics for the host
Put logs in a performance context by pivoting to APM for the service
Logging without Limits™
Send and process every log produced by your applications and infrastructure.
Ingest everything and decide what to index dynamically with filters
Observe everything in real time with Live Tail, without the need to index
Archive everything - log centralization stores all history with nothing left behind on servers
Centralize log data from any source
Automatically collect, tag, and enrich logs with Datadog's built-in integrations.
Send logs using your existing Datadog integrations with applications, services, and cloud providers
Automatically apply facets to your log data, such as availability zone, role, or HTTP status code
Use third-party log shippers such as Logstash, Rsyslog, NXLog, or FluentD
Build log-processing pipelines
Enrich and process logs from common technologies instantly, or build your own custom pipelines.
Automatically process logs from integrated technologies
Clone and modify built-in pipelines to capture custom data fields or facets
Build new pipelines to extract and enrich data from any log format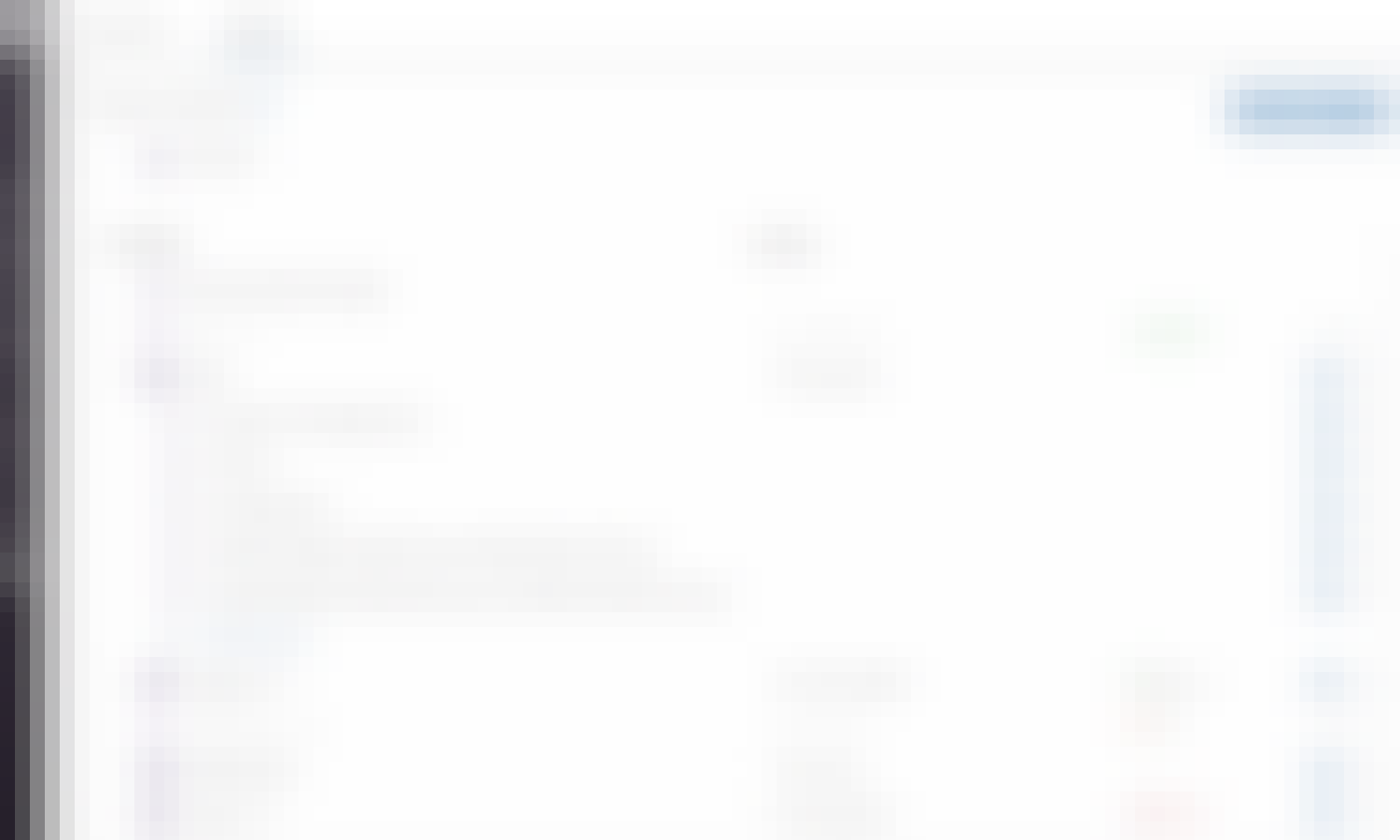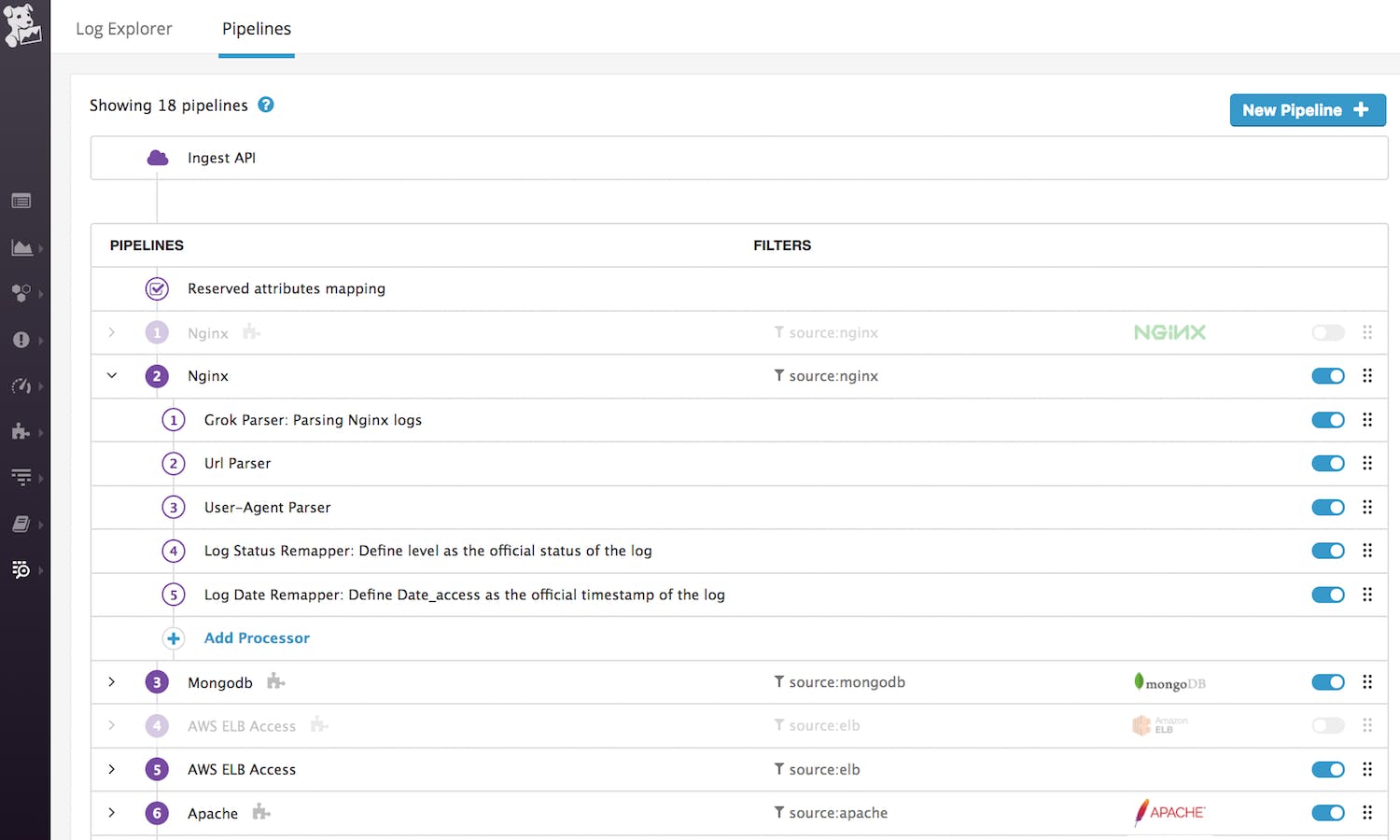 Resources

Delivery Hero
Following the life cycle of an order with Datadog

Gradwell
How Gradwell uses Datadog to bring their Dev, Ops and Support teams together.

Instacart
Instacart: resolving development, operations and security issues with Datadog's unified platform

Nextdoor
Nextdoor: Increasing application visibility and reducing feed latency using Logging without Limits™

Orderbird
How Datadog's unified platform provides Orderbird with complete observability

TERMINALFOUR
Resolving client issues faster with Datadog Log Management