Datadog sponsors Out In Tech
I first heard about Out In Tech through their Digital Corps initiative. Their mission is to help LGBTQ organizations build websites for communities in places where people can be punished for openly being their authentic selves. I was inspired and incredibly moved to hear these stories, and I knew that Datadog had to get involved.
Datadog's LGBTQ employees (and allies) came together to work with Out In Tech and make our relationship a reality. This year, we've made a commitment to sponsor Out In Tech as part of our diversity strategy. So far, we've hosted two events.
The first was a Demos & Drinks night on October 17. Hosted by Datadog and our VP of engineering, Doug Daniels, in our NYC headquarters, this event covered topics related to "data at scale," and featured two keynotes on high-scale data visualization. Over one hundred people attended, making it our most successful such event to date. The second event was a Job Networking Mixer In Boston, on October 18, at the offices of OpenView (a Datadog Investor) in the seaport district.
Holding these events was important to Datadog employees who want to help increase the visibility and growth of an underrepresented community within tech. Using our resources for networking and recruiting efforts is a small show of support for our own LGBTQ community at Datadog, and it lets us devote our time and talents to a cause that can impact lives, even outside of the office.
Datadog's involvement in Out In Tech provides me with the opportunity to meet leaders in the tech industry who are also 'out in tech.' This is inspiring both professionally and personally as I learn how to embrace my true self while pursuing my career goals. It means a lot that my company invests in my personal development at this level—and I'm so excited to continue meeting others who are in similar places.
—Marcella Norris, account executive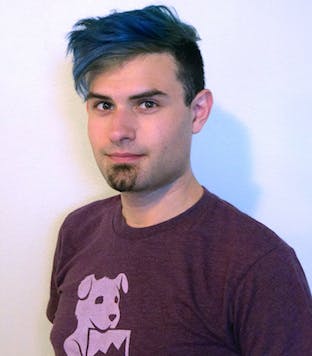 I don't remember the last time I was at a tech meetup that had so many genuinely passionate engineers, approaching their work from so many different points of view.
—Zacqary Xeper, front-end engineer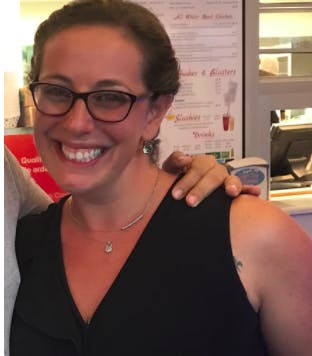 I enjoyed meeting and speaking with people from all over the tech world, gathering their points of view, getting to hear things from another perspective.
—Jaclyn Rosenberg, recruiting coordinator
We were honored to work with Out In Tech this year and will continue to support their efforts in the future. Datadog is not only committed to building and nurturing its own diverse workforce, but also to helping affect change in the broader tech community. We know that there is much work to do, and that these steps are just the beginning.