Datadog is one of the fastest growing SaaS companies in the world, and we have experienced a lot of exciting changes in recent years. As we have expanded our platform to include new monitoring and security products, we have also sought out opportunities to expand our global presence. For instance, in addition to opening offices in cities like Denver, Amsterdam, and Dublin, we have also opened engineering hubs in Paris and Madrid, which house employees who focus entirely on designing and engineering the Datadog product suite. Now, we're excited to announce that we are opening a brand new engineering hub in Lisbon, Portugal!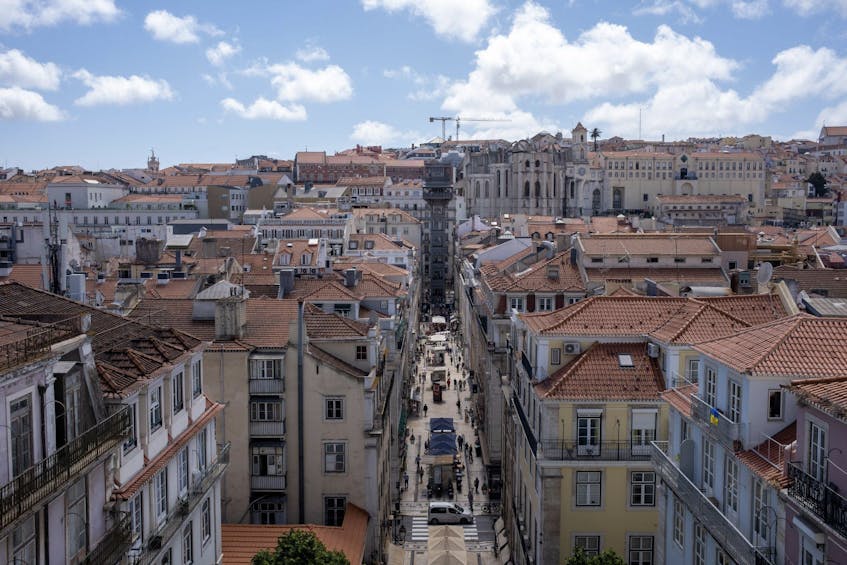 The idea for a Lisbon hub came from Nuno Antunes, VP of Engineering for the Datadog Cloud Security Platform, who joined Datadog in 2021 through the Sqreen acquisition. Antunes is a lifelong resident of Lisbon with a deep knowledge of the city's culture and tech scene. Lisbon has seen an influx of tech companies and startups over the past five years, and Antunes recognized that its diverse, active, and highly competitive talent pool made it a perfect location for Datadog's newest engineering hub.
As the local leader at the helm of this project, Antunes wasted no time getting started. He spent the first two quarters of 2022 working to define competitive salary bands for new employees, establish fair and equitable office practices, and ensure that Lisbon employees receive comprehensive benefits packages. "We have already hired the first batch of engineers who will help onboard new team members at the Lisbon outfit, and we plan to grow tenfold by the end of the year. At this time, we will focus on hiring engineers whose roles will be dedicated to growing our observability and security products," Antunes explained.
For Antunes, it has been particularly exciting to witness the fusion of Lisbon and Datadog's cultures. Lisbon is the capital of Portugal, and its temperate climate, vibrant city life, and affordability make it an ideal place to build one's career. At the same time, Datadog's people-first culture emphasizes learning, development, and a healthy work-life balance. When reflecting on this synthesis, Antunes told us, with a smile, "Lisbon employees will be able to enjoy all of the best things about Datadog—just in a warmer climate."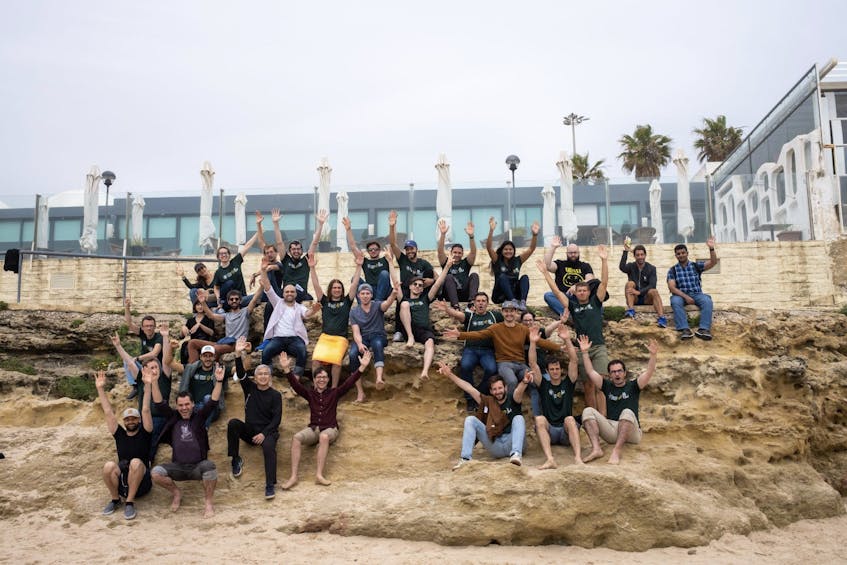 Datadog's Lisbon engineering hub will be fully operational in July 2022, and we're excited to work with Lisbon's tech professionals to build new features that will improve our platform and advance our commitment to delivering a best-in-class customer experience. If you're interested in joining us, you can check out our career openings here and learn more about #DatadogLife in Lisbon here!