Datadog Spotlight: David Chao
It's our pleasure to introduce David Chao, Vice President of Marketing, for this month's installment of the Datadog Spotlight Series. David leads a group of over 40 professionals across the greater Marketing team who are focused on building Datadog's brand and establishing the company as a leader in the SaaS market. David is also the Executive Sponsor of AMPED, Datadog's Asian, Middle Eastern, and Pacific Islander Community Guild. We spoke with David about his career journey, the culture of the Marketing team, and DE&I at Datadog. Here's what he had to say.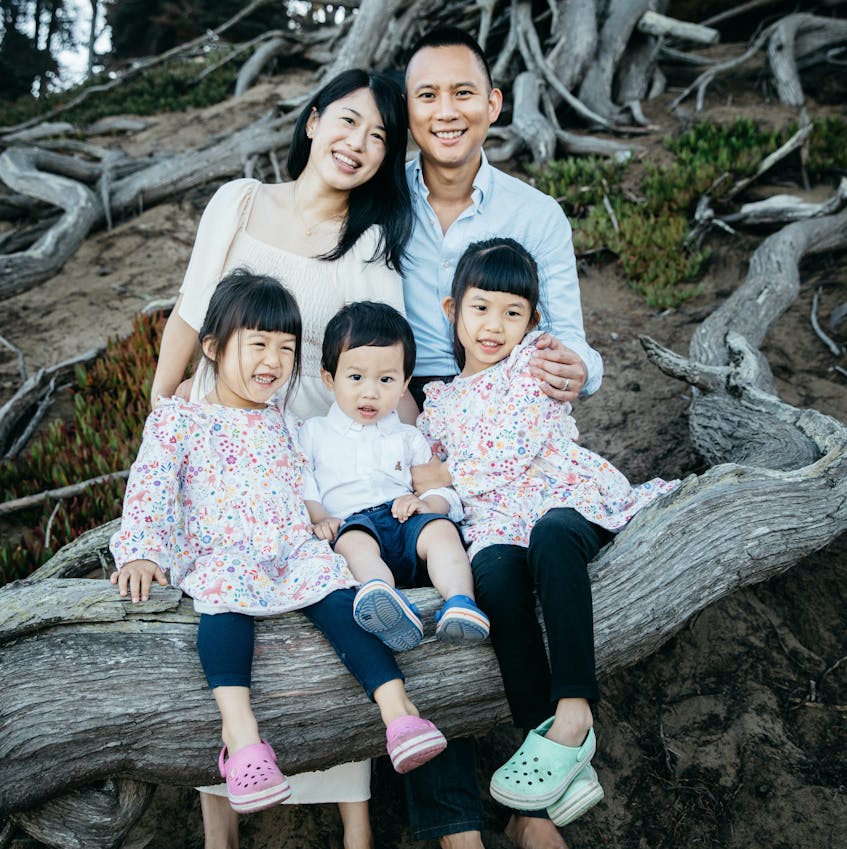 Tell us about your journey to Datadog.
I joined Datadog in 2021 through the acquisition of Sqreen, where I previously worked. Before Sqreen, my career was a mix of management consulting, product management, and marketing. Through these experiences, I have discovered a passion for building and scaling B2B Enterprise SaaS companies—especially ones going through hyper growth phases—which makes Datadog a perfect fit for me.
What have you learned during your transition to Datadog?
I've learned that Datadog truly is a customer-centric company—we are obsessed with ensuring that our customers are successful! The breadth of initiatives that Datadog is helping our customers achieve—coupled with the resulting business value we are able to deliver—is truly inspiring. And we're just getting started! There is so much to look forward to as we scale to meet our customers' needs across new product areas and geographies.
How would you describe the culture of the Marketing team?
Marketing is a team sport, and I feel like our team's culture embodies that. Everyone is willing to work together, try new approaches, and help each other get the job done. For example, as we have broadened our product portfolio and started marketing to new personas, we have started experimenting with different marketing strategies and demand generation channels. Additionally, one of the most rewarding parts of working at Datadog is seeing how team members have been able to grow their careers alongside the company, and the Marketing team is no different. We have many examples of colleagues who have grown from individual contributors to people managers and from people managers to functional leaders.
How does Datadog celebrate diversity and inclusion?
Diversity and inclusion begins with how we hire and work with our recruiting teams to source from a diverse pool of candidates. We must also be inclusive in terms of how we screen for the skill sets that will allow new team members to be successful. Outside of recruiting, our Community Guilds help celebrate diversity and inclusion in our everyday work. There's also focused time and effort from Datadog's CxO leadership to listen and act on employee feedback, which I greatly appreciate.
Can you tell us about the AMPED Community Guild and what it means to you?
AMPED is the Datadog Community Guild representing Asian, Middle Eastern, and Pacific Islander Employees at Datadog, and it's my honor to serve as its Executive Sponsor! I grew up in the UK in the 1980s in a time where there wasn't a lot of Asian representation, which made it hard for me to find a sense of community and mentorship. I'm so grateful to be part of a leadership team that is working together to create those exact things for Asian, Middle Eastern, and Pacific Islander Employees at Datadog!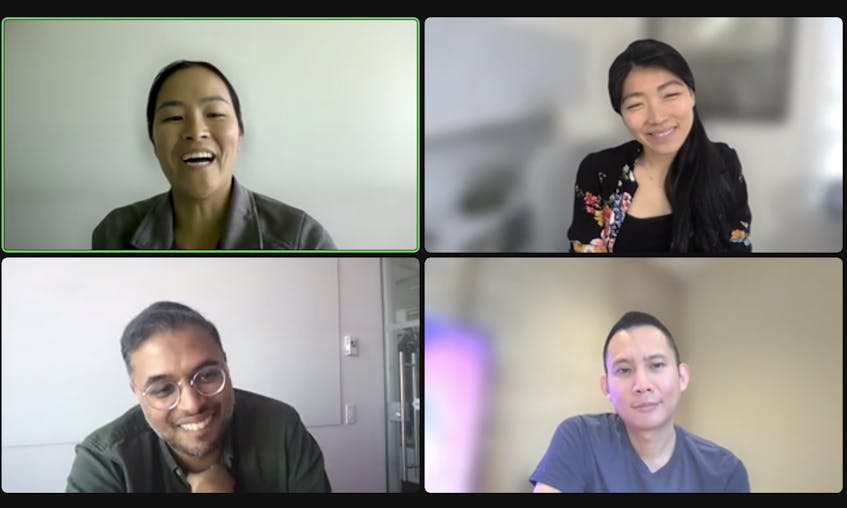 Datadog is growing, and we're looking for people to join our teams around the world. Learn more about open roles—and #DatadogLife—on our Careers page.