Join us at Datadog Summit Berlin
Datadog is built on community—from the engineers and SREs whose feedback helps us constantly improve, to the developers who share integrations that broaden the Datadog ecosystem. Datadog Summit is our celebration of community.
Our next Datadog Summit will be held on September 17 in Berlin. We hope you'll join us to meet and learn from others in the community, as well as from Datadog staff.
At the summit you'll hear from engineers and developers who were able to transform their organizations by building cultures of observability. This is an opportunity to learn from orderbird AG, New10 (ABN AMRO), Kiwi.com, and more. You'll also receive practical advice from community members who use the data and insights from Datadog to improve system performance and reliability.
At Datadog Summit Seattle, Alex Landau explained how his SRE team reached across departments and helped balance new feature releases with a consistent, reliable user experience.
Datadog staff will be there to show off the latest product features and answer your questions so you can get even more from the Datadog platform.
Alan Scherger (HomeAway) and Michael Gerstenhaber share how the HomeAway team monitors their Mesos clusters and Docker workloads at scale.
Datadog Summit will feature hands-on workshops covering infrastructure monitoring, distributed tracing, log analytics, and more—giving you real-world insights that allow you to understand how your systems are performing and how to quickly find and resolve issues. In Berlin, we're unveiling a new workshop, where community members will learn how to use interactive chaos experiments to embrace failure and learn from it.
Datadog Summit workshops include:
Intro to Datadog: Go from Datadog novice to pro in our accelerated training. We'll show you the essential features of Datadog and how to get the most out of them.
Modern Observability in Practice with Distributed Tracing: Instrument and fix a broken microservices web application using Datadog APM and distributed tracing. With the application now working as expected, you'll pinpoint a performance degradation and deploy updates that ensure it's running optimally.
Reducing MTTR with Log Management: See how you can not only drill down into logs to discover how and why issues occurred, but also uncover patterns and trends using your log data.
Ensuring Reliability with SLOs: Learn how to define SLOs and monitor the right service level indicators to ensure reliability. Armed with this information, introduce chaos into a sample application and learn how to respond effectively using error budgets.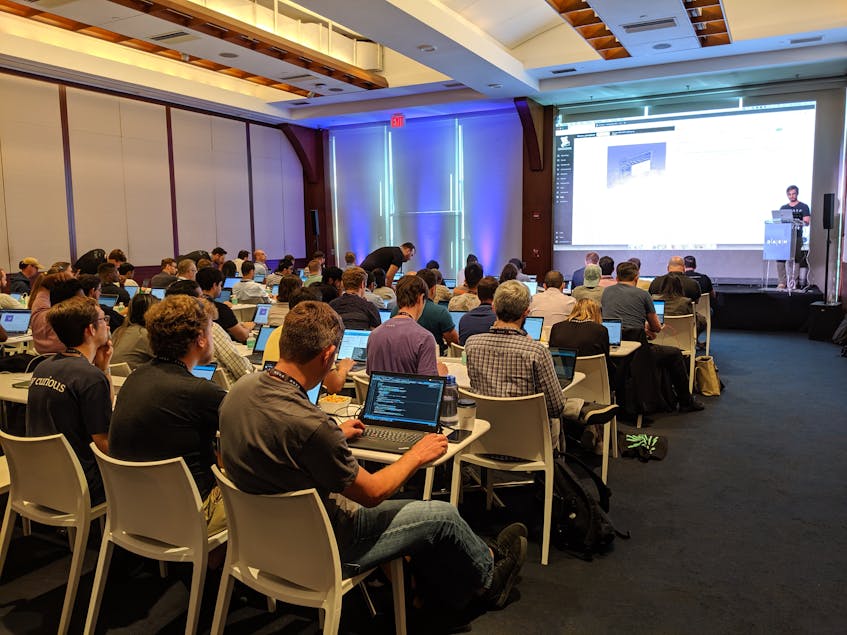 Datadog Summit will be held at Haus Ungarn right by Alexanderplatz. Although the Summit is a free event, space is limited, so RSVP now to reserve your seat!