Join us at Datadog Summit Austin
Datadog Summit is headed to Austin, Texas, on September 28! The summit is a one-day event and a great opportunity for you to meet and learn from Datadog staff and others in the Datadog community.
At the summit, you'll hear from people in the Datadog community who are taking their monitoring to the next level. They're not just collecting metrics to get paged about outages; they're using them to build faster, more reliable systems. We'll have sessions filled with observability best practices and advice for how to leverage new features.
Ben Hughes discusses how Airbnb uses anomaly detection at Datadog Summit 2016 in New York.
Are you a dashboard fanatic looking to get more people involved in monitoring at your organization? The summit will feature sessions that show you how to foster a culture of observability at your company.
At Datadog Summit San Francisco, Ilan Rabinovitch hosted a panel discussing observability, culture, and monitoring the cloud's critical infrastructure with Eric Sigler (PagerDuty), Josh Cody (Fastly), Bruce Wong (Twilio), and Chris Hoey (Datadog).
We'll also have open-space discussion areas where you can network with others and share your own experiences.
In addition to all of the customer-led sessions, the summit will host hands-on trainings led by the engineers who build, maintain, and support Datadog. We'll have advanced training for those who want to write a new Datadog integration or learn about Autodiscovery with container orchestrators like Kubernetes. And for new users, we'll have Datadog 101 training to quickly transform you from monitoring novice to Datadog expert.
Datadog Summit Austin will be held at the beautiful Omni Hotel Barton Creek. We'll cap off the day of learning with food and cocktails as we enjoy stunning views of the Texas Hill Country.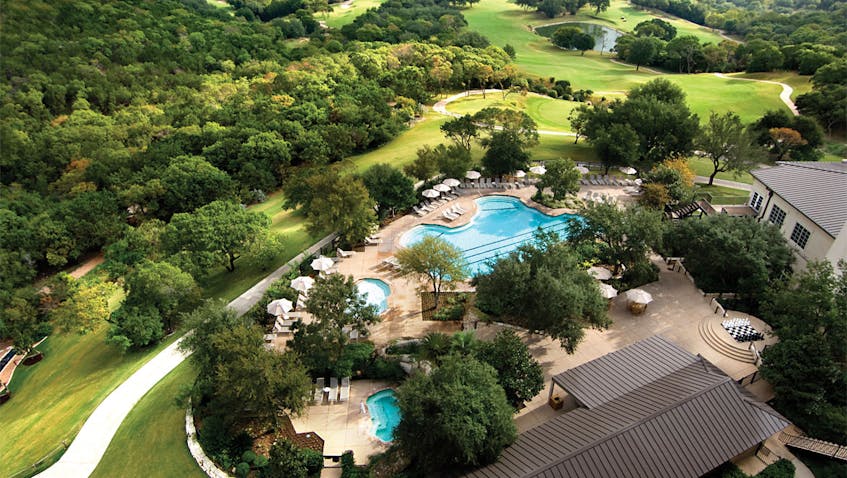 While the summit is a free event, space is limited, so register now to reserve your seat!