Put Your Network Traffic in Context
Monitor network flows and pivot to related metrics, traces, logs, and more.
The Essential Monitoring and Security Platform for the Cloud Age
Datadog brings together end-to-end traces, metrics, and logs to make your applications, infrastructure, and third-party services entirely observable.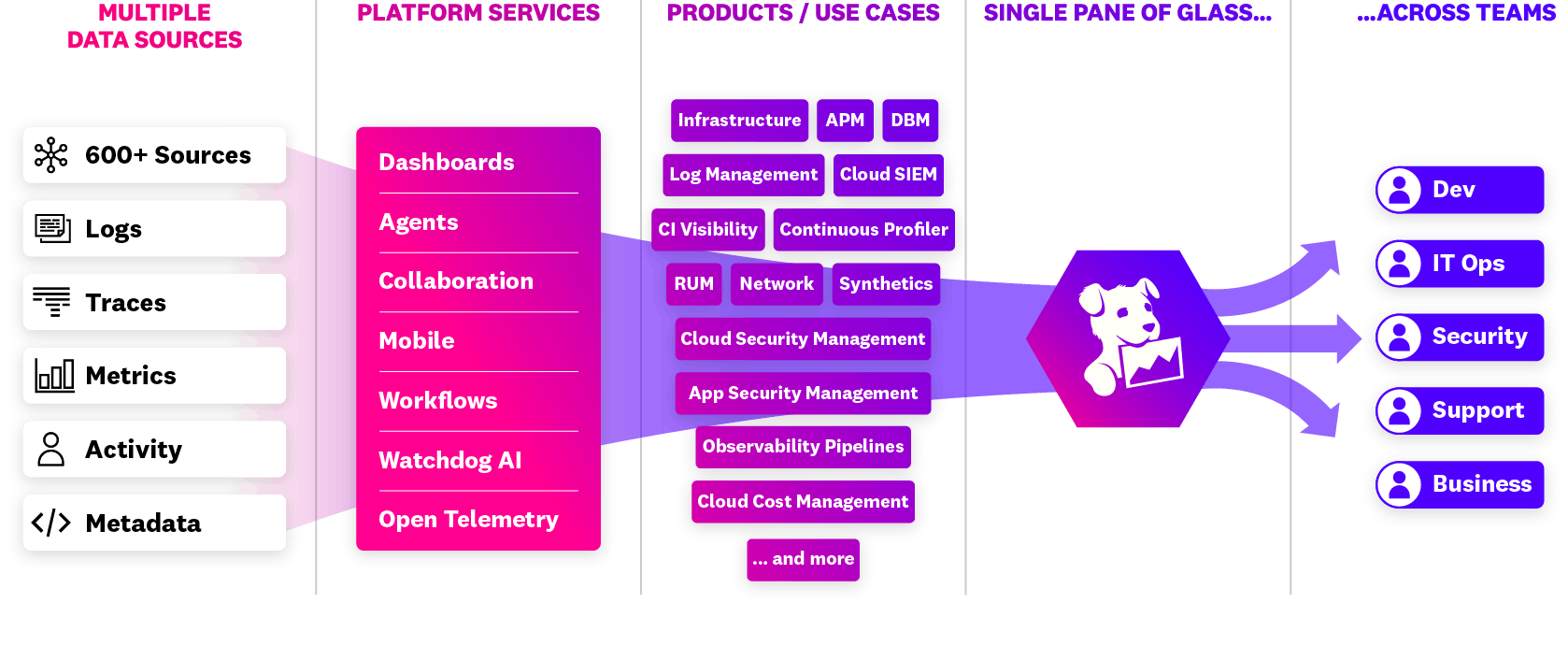 Next-Generation Network Monitoring
Monitor your environment and its network dependencies in real time.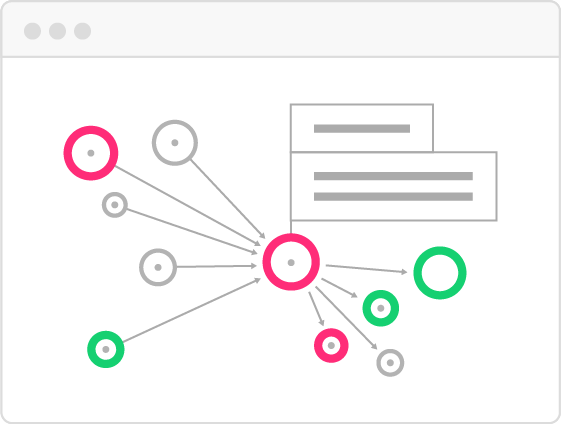 Live Network Map
Visualize all dependencies in one place with the live network map.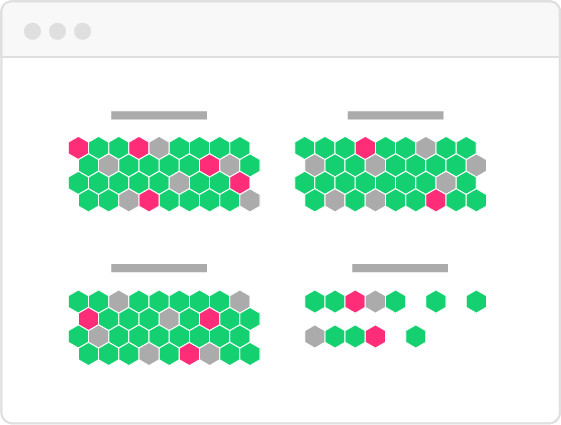 Host and Container Maps
Visualize the status of your hosts or containers in a single view.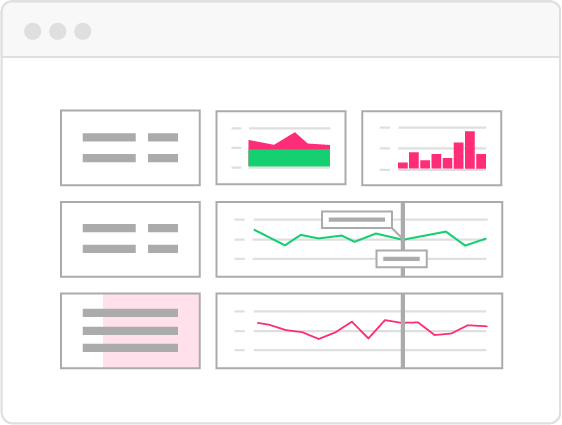 Synchronized Dashboards
Track incidents across metrics with a common tagging structure.
Network Monitoring Resources
Learn about Datadog Network Monitoring and read our blogs.
Visualizing Network Traffic with Datadog
Network Monitoring Blog Posts