Leverage Code Profiling Tools in Context
Pivot to related metrics, traces, and logs in a unified platform.
The Essential Monitoring and Security Platform for the Cloud Age
Datadog brings together end-to-end traces, metrics, and logs to make your applications, infrastructure, and third-party services entirely observable.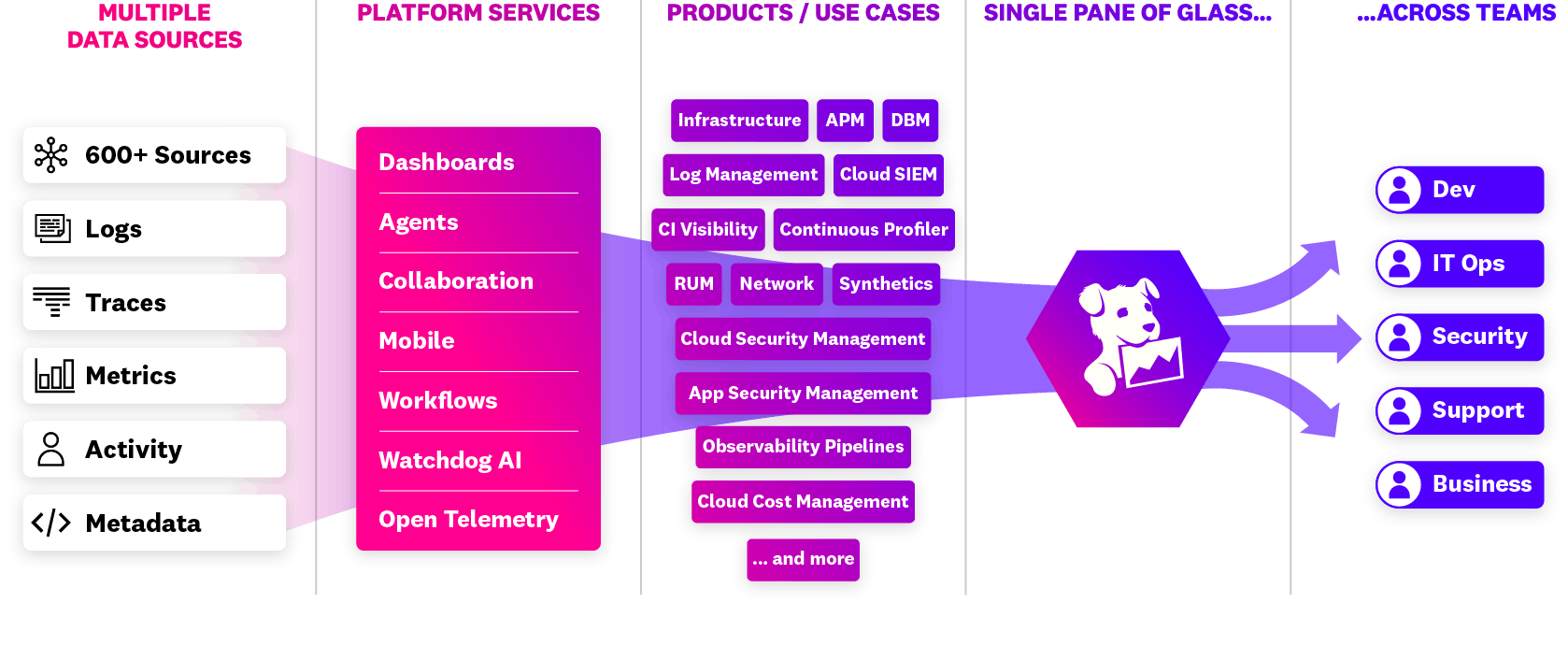 Modern APM and Code Profiling Tools
Proactively track and troubleshoot application performance.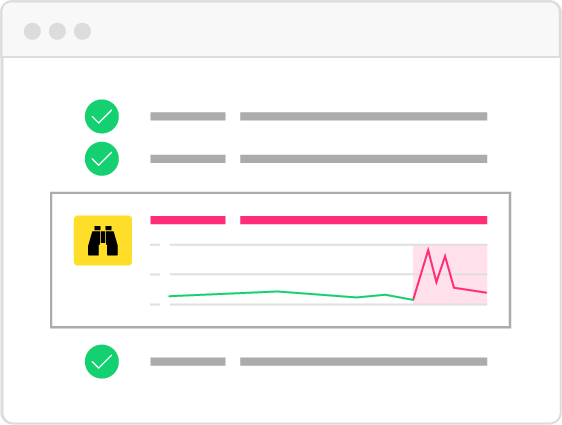 Watchdog
Auto-detect and surface performance problems without manual alert configuration.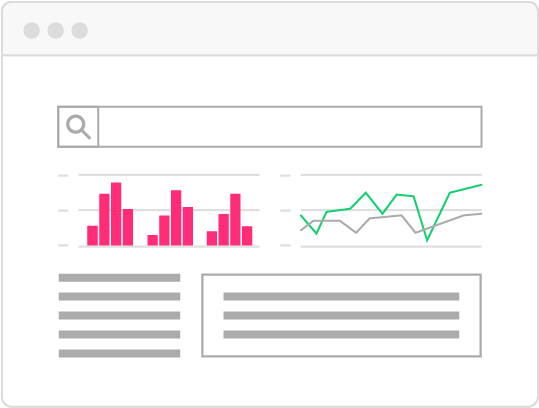 App Analytics
Search, filter, and analyze stack traces at infinite cardinality.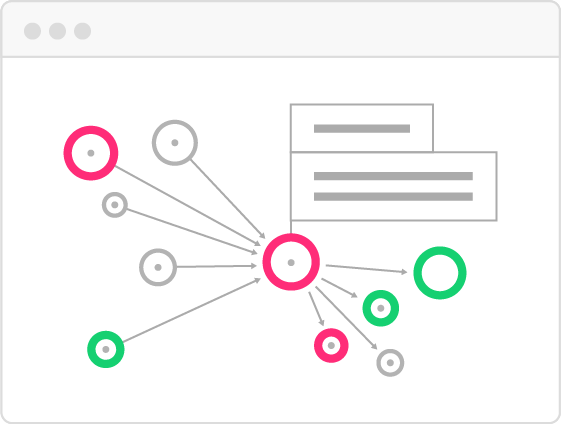 Root Cause Analysis
Full stack correlation from synthetic tests to metrics, traces, and logs.
Code Profiling Resources
Learn about Datadog code profiling tools.
Datadog Continous Profiler Starter Kit