Updated May 2021. This research builds on the first edition of this article, which was published in February 2020.
Serverless has gained traction among organizations of all sizes, from cloud-native startups to large enterprises. With serverless, teams can focus on bringing ideas to the market faster—rather than managing infrastructure—all while paying for only what they use. In this report, we examined millions of functions run by thousands of companies to understand how serverless is being used in the real world.
From short-running tasks to user-facing applications, serverless powers a wide range of use cases. AWS Lambda is the most mature and widely used function-as-a-service (FaaS) offering, but we also see impressive growth in adoption of Azure Functions and Google Cloud Functions. Today, the serverless ecosystem has grown beyond FaaS to include dozens of services that help developers build faster, more dynamic applications. A quarter of Amazon CloudFront users have embraced serverless edge computing and organizations are also leveraging AWS Step Functions to manage application logic across various distributed components.
Read on for more insights and trends from the serverless landscape.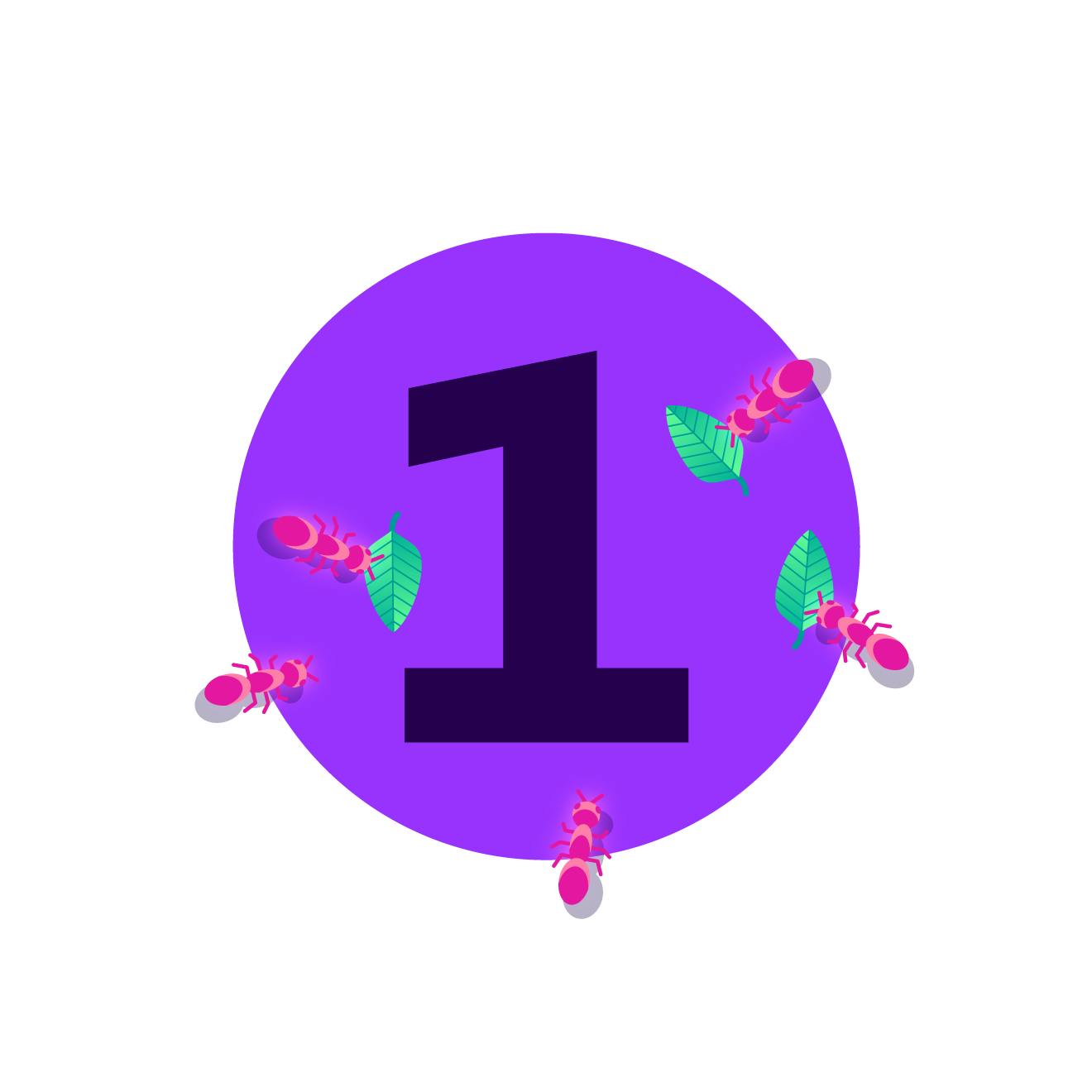 AWS Lambda enables developers to innovate faster by building highly scalable applications without worrying about infrastructure. Today, teams are not merely experimenting with serverless, but making it a critical part of their software stacks. Indeed, our research indicates that companies that have been using Lambda since 2019 have significantly ramped up their usage. On average, functions were invoked 3.5 times more often per day at the start of 2021 than they were two years prior. Additionally, within the same cohort of Lambda users, each organization's functions ran for a total of 900 hours a day, on average.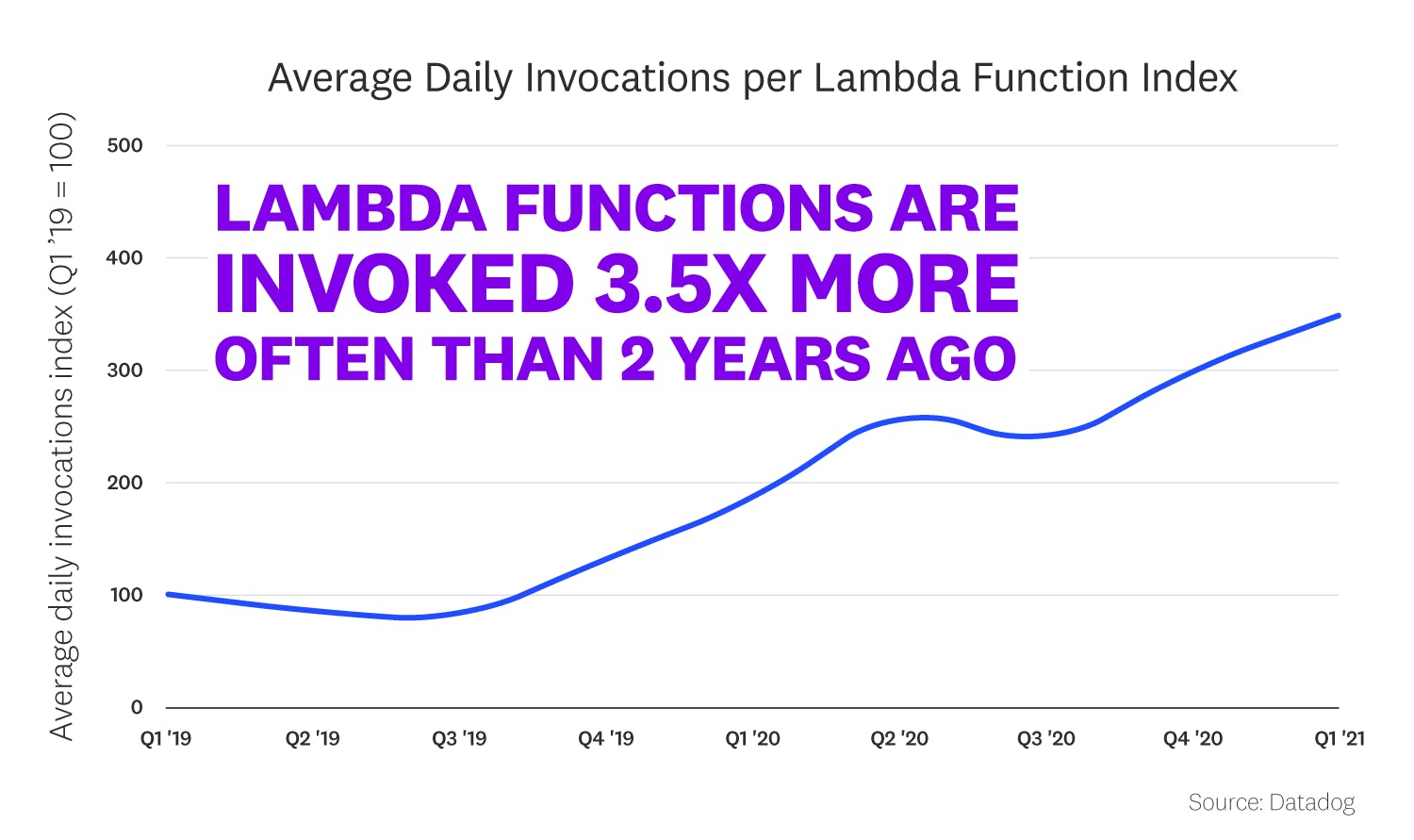 Datadog's 2021 The State of Serverless report highlights developers accelerating their adoption of serverless architectures to address new, more advanced business challenges. We're excited to see organizations benefit from the agility, elasticity, and cost efficiency of adopting serverless technologies like AWS Lambda, and are here to support this growing, diverse developer community.
—Ajay Nair, GM of Lambda Experience, Amazon Web Services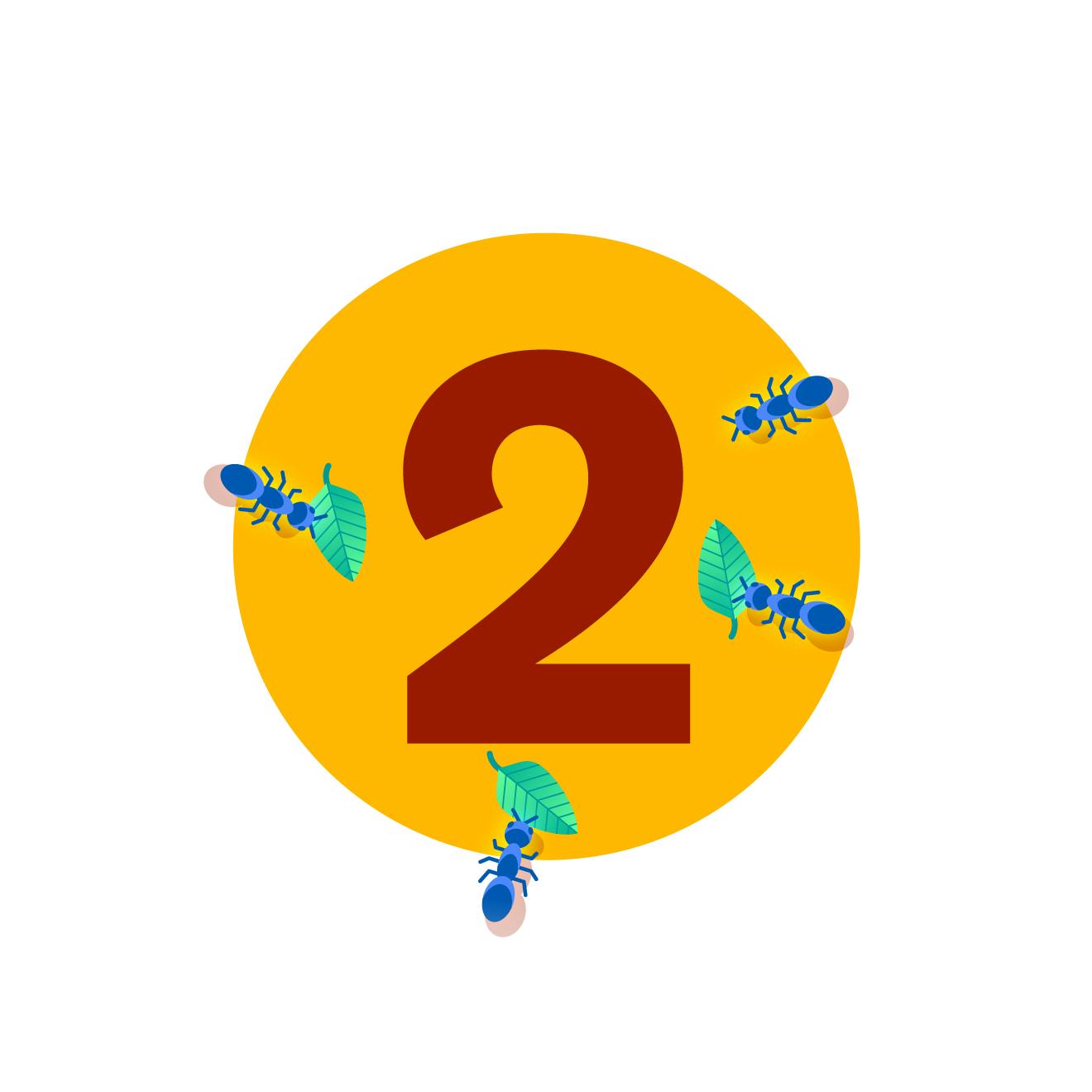 AWS Lambda may have kickstarted the serverless movement, but it is not the only game in town. Azure Functions and Google Cloud Functions have both seen growth in adoption within their respective cloud platforms. In the past year, the share of Azure organizations running Azure Functions climbed from 20 to 36 percent. And on Google Cloud, nearly a quarter of organizations now use Cloud Functions. Although Cloud Functions was the last of the three FaaS offerings to launch, serverless is not a new concept in Google Cloud—the cloud platform introduced Google App Engine, its first fully serverless compute service, back in 2008. But today, we see momentum shifting toward Google's newer serverless offerings, namely Cloud Functions and Cloud Run.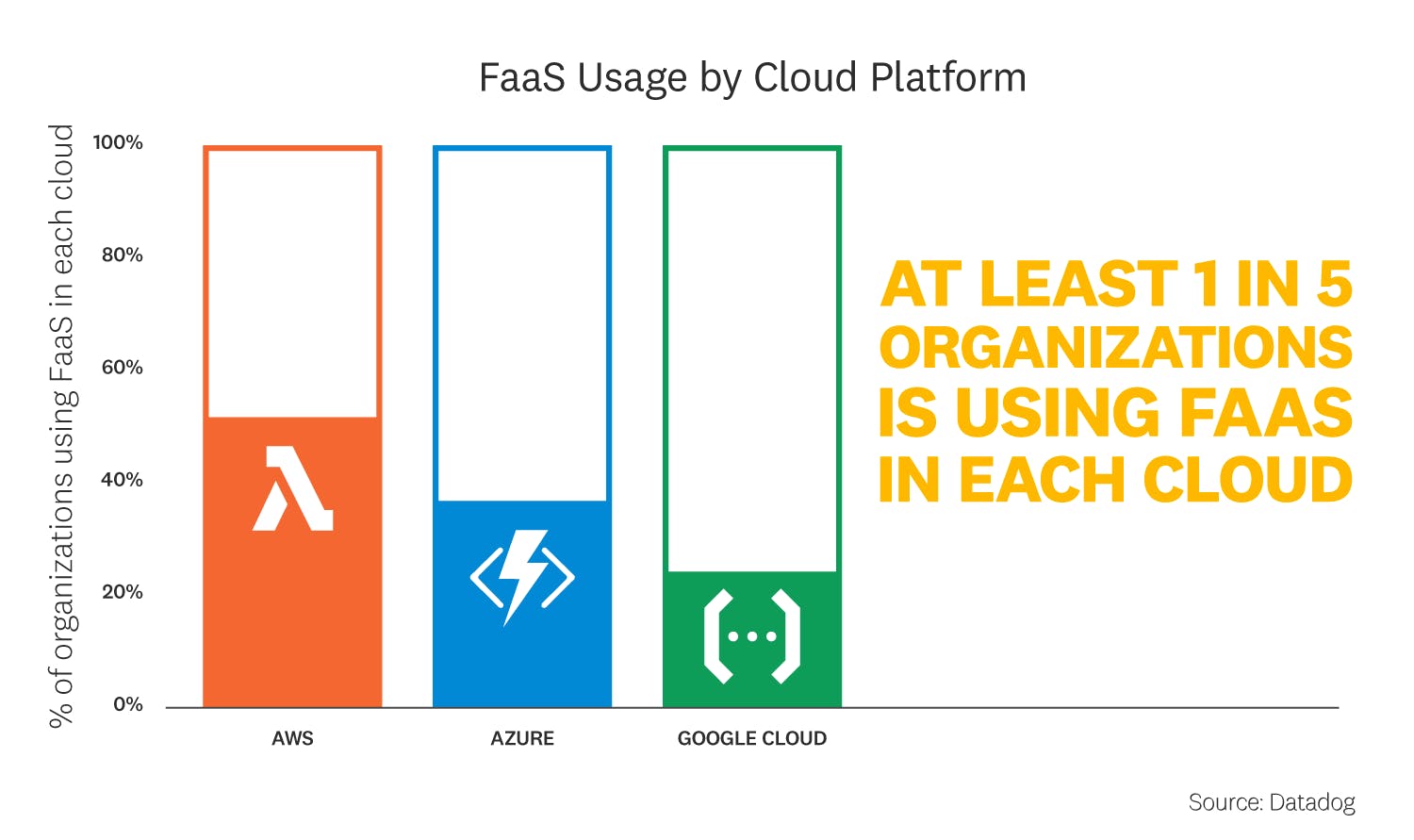 Regardless of the framework, language, or cloud you're using, serverless can help you build and iterate with ease. Two years ago, Next.js introduced first-class support for serverless functions, which helps power dynamic Server-Side Rendering (SSR) and API Routes. Since then, we've seen incredible growth in serverless adoption among Vercel users, with invocations going from 262 million a month to 7.4 billion a month, a 28x increase.
—Guillermo Rauch, Vercel CEO and Next.js co-creator