Put Serverless Troubleshooting in Context
Conduct root cause analysis more quickly by seamlessly navigating between your logs, metrics, and distributed request traces from your hosts and Lambda functions.
The Essential Monitoring and Security Platform for the Cloud Age
Datadog brings together end-to-end traces, metrics, and logs to make your applications, infrastructure, and third-party services entirely observable.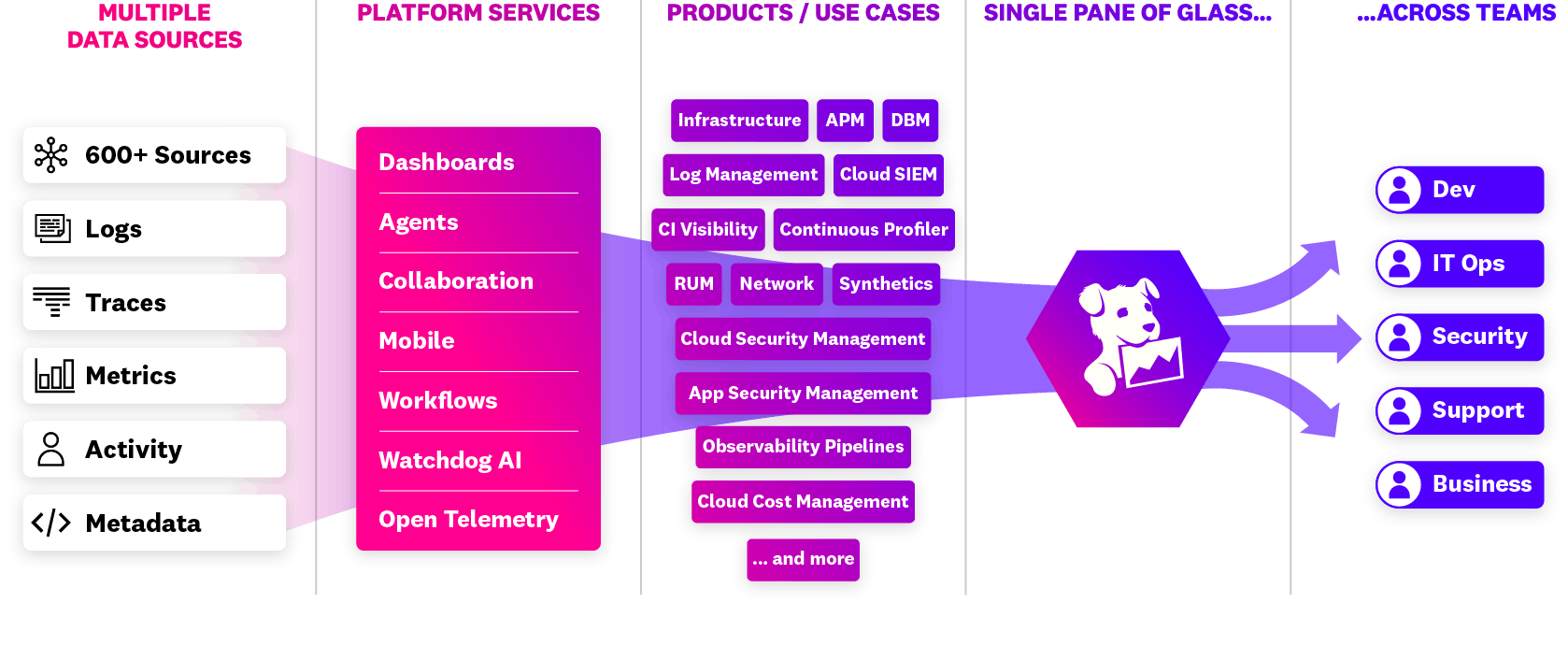 Troubleshoot Serverless Functions Faster With Datadog
Reduce MTTD and minimize downtime with real time monitoring.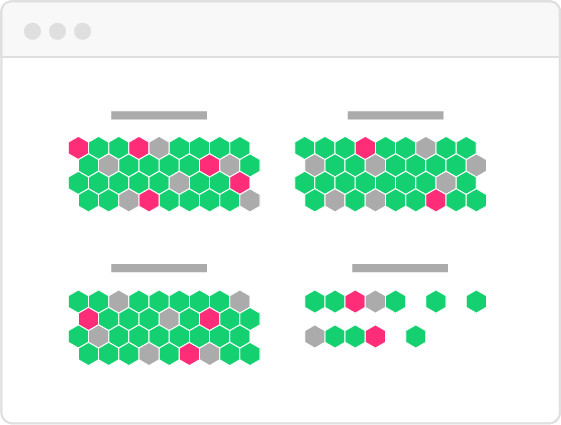 Host and Container Maps
Visualize the status of your hosts and containers in a single view.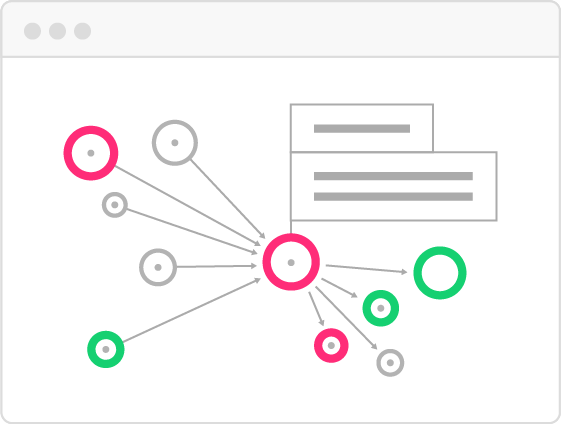 Service Map
Map applications and their supporting architecture in real-time.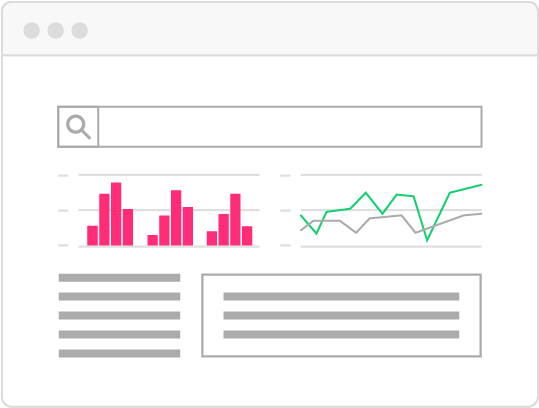 App Analytics
Search, filter, and analyze stack traces at infinite cardinality.
Serverless Troubleshooting Resources
Learn about serverless monitoring and troubleshooting.
Serverless Monitoring with Datadog
Serverless Blog Posts