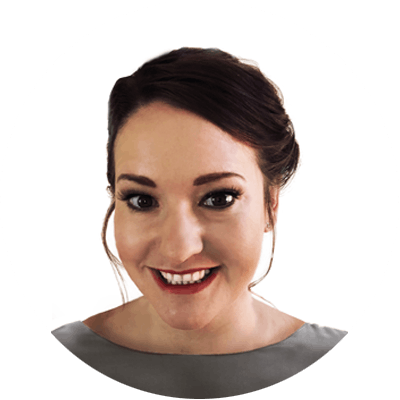 Lucy Williams - Jones
Enterprise Sales Executive
Since I joined Datadog, I have loved every moment of my journey. The technology speaks for itself—and the culture at Datadog is different from anywhere I've worked before. It's a fun and collaborative work environment where all opinions are taken into consideration. The team is exceptionally skilled at giving you the right tools to succeed. Given the enablement, development, and growth opportunities that this company offers, I am so pleased that I made the jump to Datadog. I have not regretted it for a moment.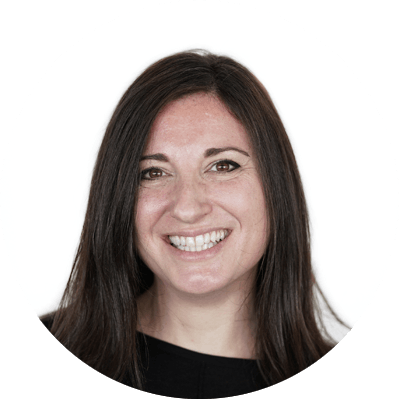 Daryn Shaw
Customer Success Manager
At Datadog, not only do I have the opportunity to support our clients' success with an incredible product, but I am surrounded by intelligent colleagues who are all passionate about a common goal.