Troubleshoot Serverless Functions Faster With Datadog
Reduce MTTD and minimize downtime with real time monitoring.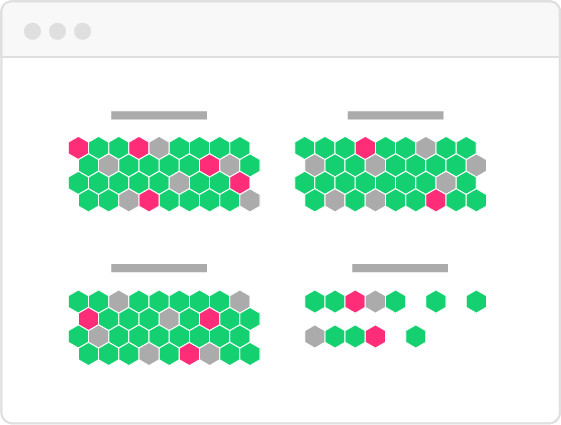 Host and Container Maps
Visualize the status of your hosts and containers in a single view.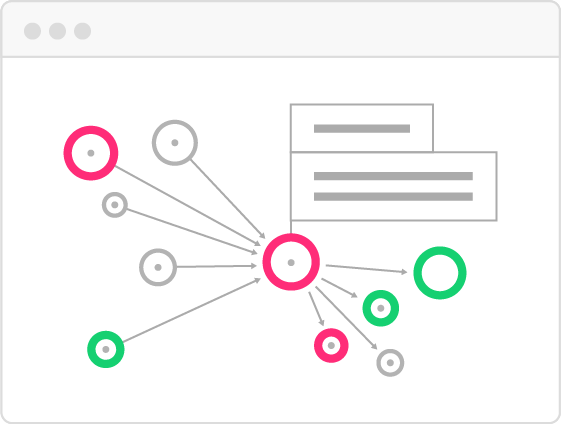 Service Map
Map applications and their supporting architecture in real-time.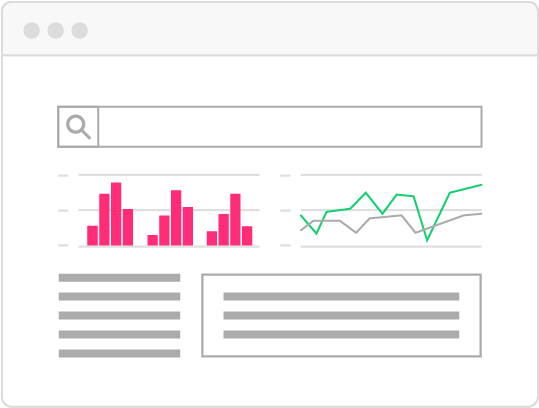 App Analytics
Search, filter, and analyze stack traces at infinite cardinality.
Serverless Troubleshooting Resources
Learn about serverless monitoring and troubleshooting.
Serverless Monitoring with Datadog
Serverless Blog Posts