Visualize dynamic microservices in real time
Analyze your infrastructure and services from a bird's eye view.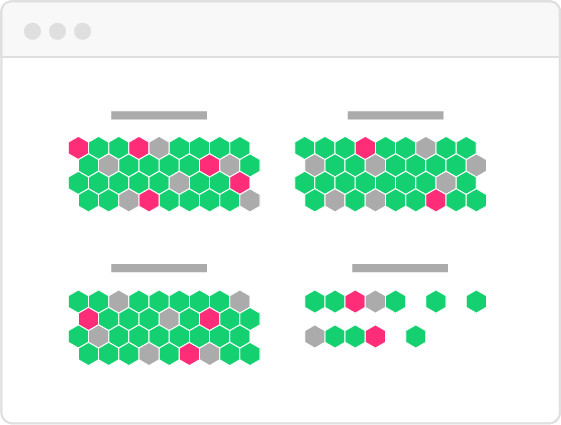 Host and Container Maps
Visualize the status of your servers or containers in a single view.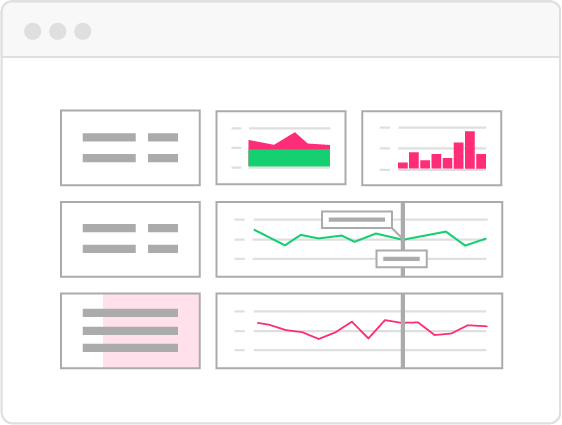 Synchronized Dashboards
Track incidents across metrics with a common tagging structure.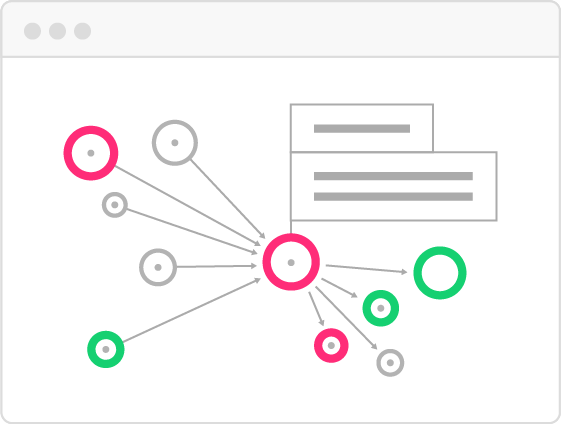 Service Map
Map application data flows and dependencies in real-time.
多くの企業で愛用され信頼を得ています
Microservice Visualization Resources
Use these resources to learn microservice visualization best practices.
Microservices Monitoring with Datadog
Microservices and Container Research