Unify your hybrid cloud migration data
Correlate on-premise and cloud metrics, traces, and logs in a single platform.
Track and optimize your hybrid cloud migration process
Analyze your hybrid cloud migration from a high-level view down to the code level.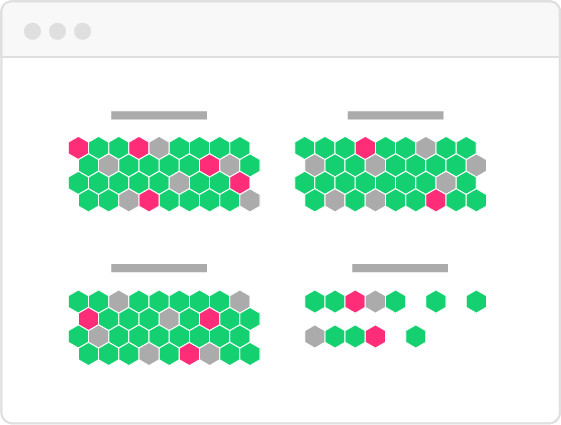 Host and Container Maps
Visualize the status of your hosts or containers in a single view.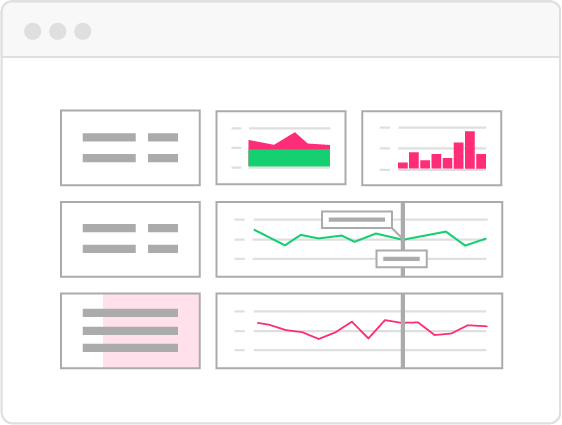 Synchronized Dashboards
Track incidents across metrics with a common tagging structure.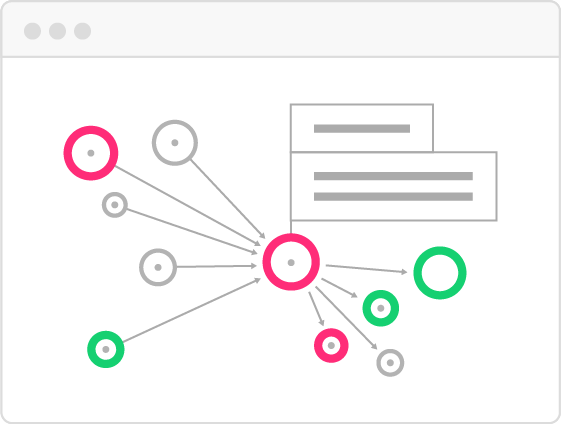 Service Map
Map application data flows and dependencies in real time.
多くの企業で愛用され信頼を得ています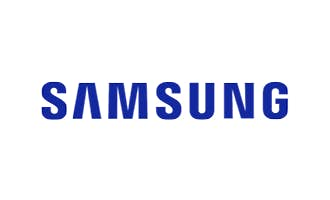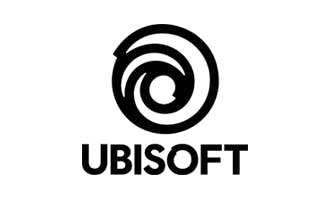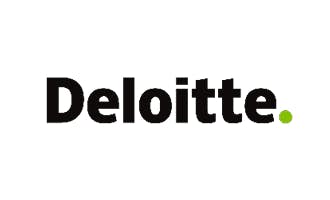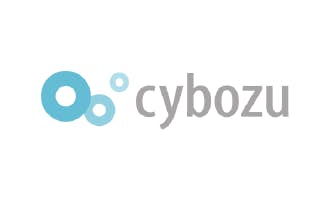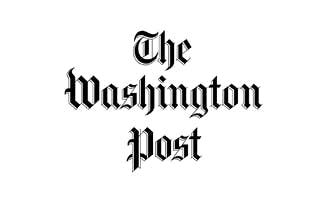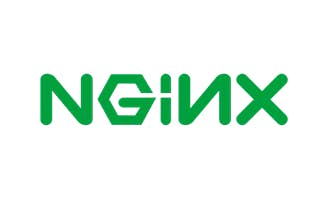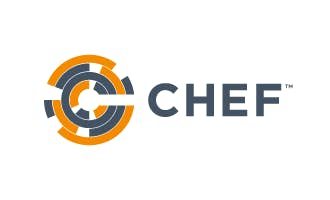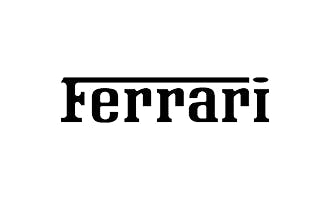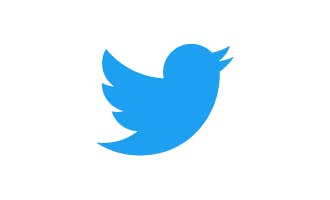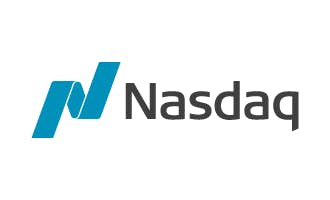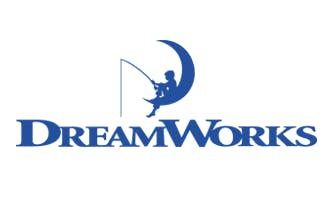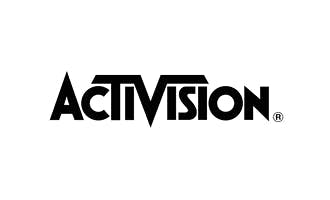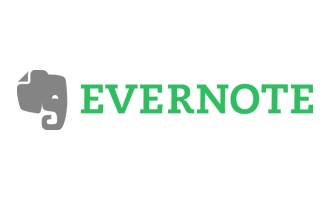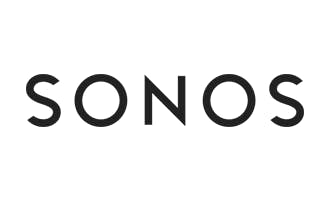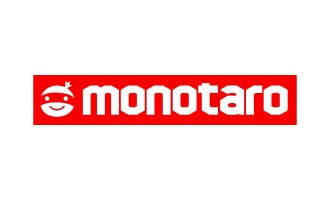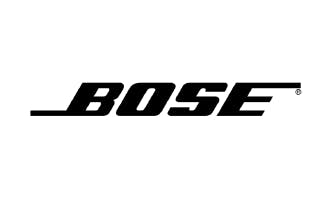 Hybrid Cloud Migration Resources
Learn how other companies have successfully deployed a hybrid cloud with Datadog.
Migrating to Hybrid Cloud with Datadog