Datadog Spotlight: Davison Bare
We're pleased to introduce Davison Bare, a Technical Enablement Manager (TEM) based out of the Bay Area, for this month's installment of the Datadog Spotlight series. TEMs are part of the Technical Post Sales team, and they are responsible for teaching customers the ins-and-outs of the Datadog platform. We sat down with Davison to learn what it's like to be a TEM at a rapidly growing company like Datadog. Here's what he had to say.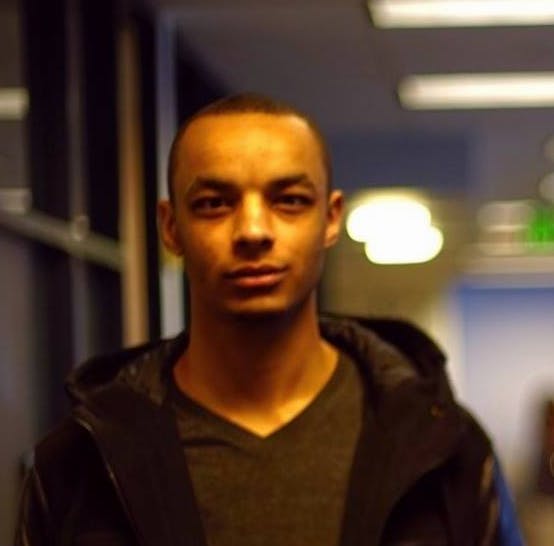 Tell us a bit about your journey to your current role.
I started at Datadog in 2017 as a Solutions Engineer, and I was promoted to Senior Solutions Engineer in 2019. Part of a Solution Engineer's job is to give demos of our products to customers, and I really enjoyed that aspect of the position. So, when I heard about a role at Datadog that was primarily focused on giving demos, I jumped at the opportunity. Within two months, I became a Technical Enablement Manager!
Walk us through a day in your life as a TEM at Datadog.
My day-to-day schedule changes a lot depending on what I want to do or need to get accomplished, and that variation is part of what I enjoy about the role. That being said, I spend a lot of my time on calls with customers, where I teach them the most effective ways to use Datadog. My time is typically split between Foundation Enablement sessions, which are completely free and intended to support diverse audiences, and Enablement+ sessions, where customers get 1-on-1 guidance that is catered to their specific needs.
How is a TEM role different from a Technical Account Manager (TAM) role?
The main difference is that TAMs are assigned specific companies to support, whereas TEMs are not tied to a particular organization. As a TEM, our main priority is to jump in where needed to help any and all customers understand how they can best use Datadog. So, while both positions are cut from the same cloth, the day-to-day of each role is very different.
What is the culture of the Technical Post Sales team?
Datadog's platform has grown to the point where one person cannot possibly know or understand every single thing. This is a significant challenge for the Technical Post Sales team, so everyone is extremely willing to share their knowledge and help each other learn the different parts of the product. At the risk of sounding cliche, we really do believe it takes a village.
Tell us about a time when you felt really proud of the work you do.
One of the great things about being a TEM is that you get immediate results. You can almost see the lightbulb switch on for customers when they begin to understand what you are teaching them. Those are my favorite moments because we all know how it feels to be unsure of what we are doing or how something works. If I can help someone with that, I'll be satisfied.
Datadog is growing, and we're looking for people to join our teams around the world. Learn more about open roles—and #DatadogLife—on our Careers page.