We're happy to announce Dash 2020, which marks the third year of Datadog's conference on building and scaling the next generation of applications, infrastructure, and technical teams. The two-day conference will bring together more than 2,000 forward-thinking engineers across dev and ops for presentations, workshops, and networking events.
World-class venues
This year, Dash will take place on July 14 and 15 across three locations in lower Manhattan's Chelsea neighborhood: Pier59 Studios on the waterfront, the Chelsea Piers Complex, and the Dream Downtown Hotel. At Dash 2020, you'll enjoy delicious fare from award-winning caterer Abigail Kirsch and panoramic views of the Hudson River as you learn about new technologies, make connections, and build key skills.
Last year's Dash
At Dash 2019, Datadog CTO and co-founder Alexis Lê-Quôc explained the impetus for developing Datadog's newest features—specifically, a desire to bring transparency to increasingly complex cloud environments. Google Cloud's Aparna Sinha shared a behind-the-scenes peek at how the company builds resilient systems that can operate at any scale. Datadog also introduced Network Performance Monitoring and other new products and features.
Participants also attended talks featuring firsthand knowledge from their peers. Flatiron Health's Bonnie Rhee spoke of the obstacles and triumphs her team faced while building in-house tooling for developers. Shopify's Jason Hiltz-Laforge shared tips for scaling and managing teams across offices and time zones. And Comcast's Rob Jefferson dispensed helpful, hard-won advice on building and running a private cloud.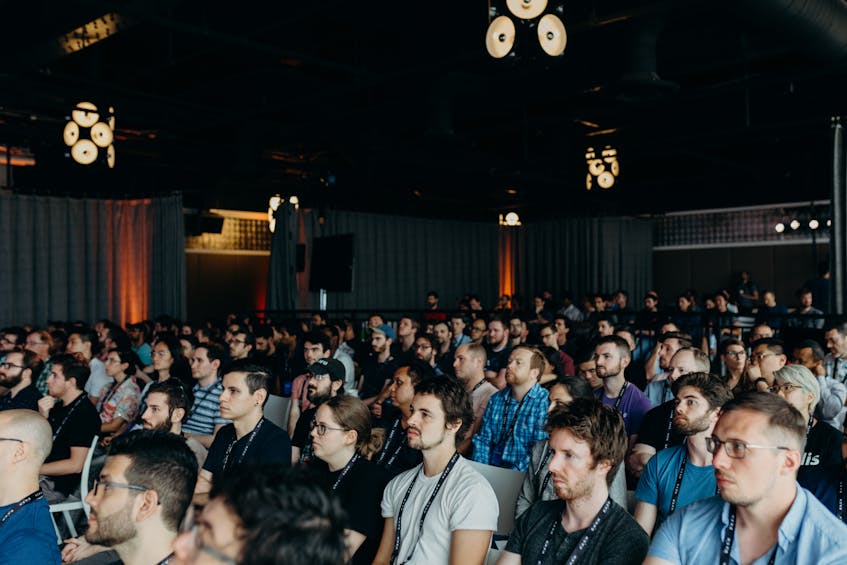 In addition to talks and keynotes, guests also attended hands-on workshops on topics ranging from Kubernetes to serverless—and even engaged in a dash of friendly competition at the IoT-equipped bowling lanes. To wrap it all up, Dash attendees mingled on an exclusive yacht featuring live music, an open bar serving tropical fruit cocktails, and even an AR/VR exhibit.
What to expect this year
Along with more locations, this year's Dash will feature a wide variety of workshops, breakout sessions, and activities. You'll have plenty of opportunities to explore new platforms and technologies, learn from the experiences of your peers, and take away actionable insights to apply to your own applications and teams.
Sign up today
Register for your spot at Dash today to secure early-bird tickets, receive updates on speakers and workshops, and book nearby accommodations at a discount. If you would like to share stories of obstacles overcome or valuable lessons learned, sign up here to propose a talk for Dash.
We look forward to seeing you in NYC on July 14-15!