Leverage Next Generation Application Profiling Tools
Proactively profile your code to quickly troubleshoot application performance.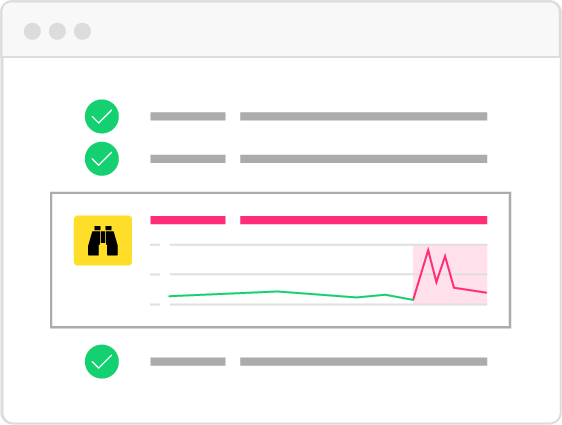 Watchdog
Auto-detect and surface performance problems without manual alert configuration.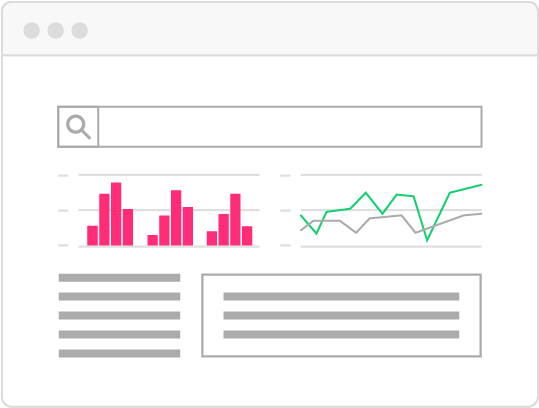 App Analytics
Search, filter, and analyze stack traces at infinite cardinality.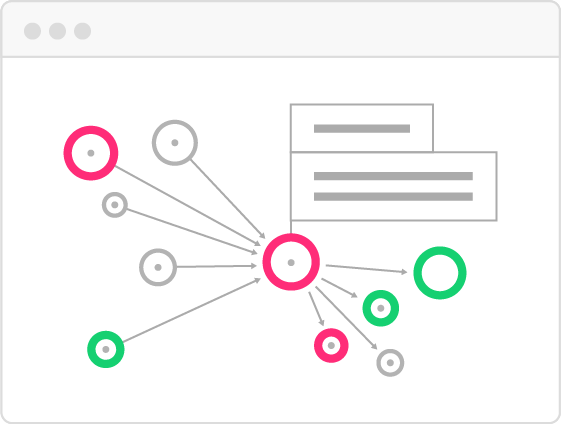 Root Cause Analysis
Full stack correlation from synthetic tests to metrics, traces, and logs.
Application Profiling Resources
Learn about application profiling with the Datadog Continuous Profiler.
Datadog Application Profiling Starter Kit