Monitor your databases in a single pane of glass
Correlate database performance data with application health metrics and events.
Alert on database performance data in real time
Analyze and monitor database performance in context with Datadog.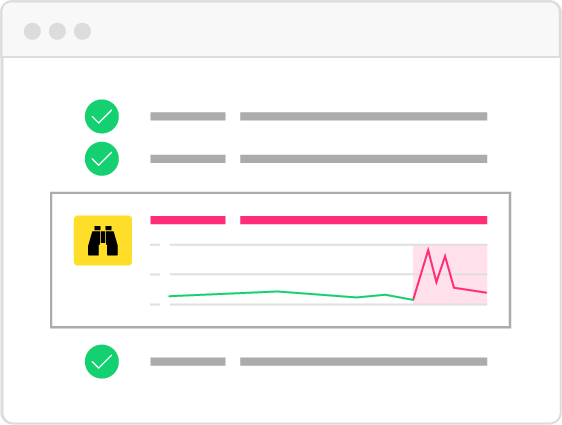 Watchdog
Auto-detect performance problems without manual setup or configuration.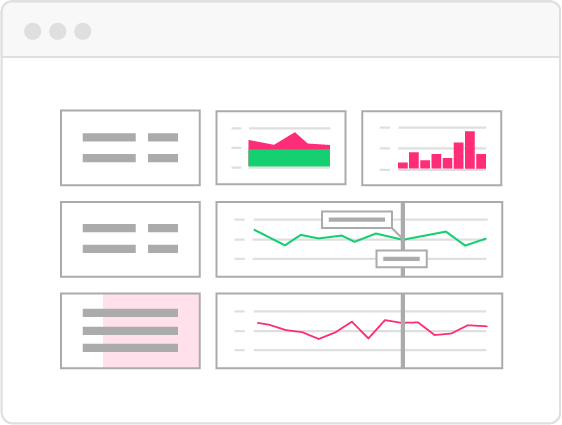 Synchronized Dashboards
Correlate database performance metrics with a common tagging structure.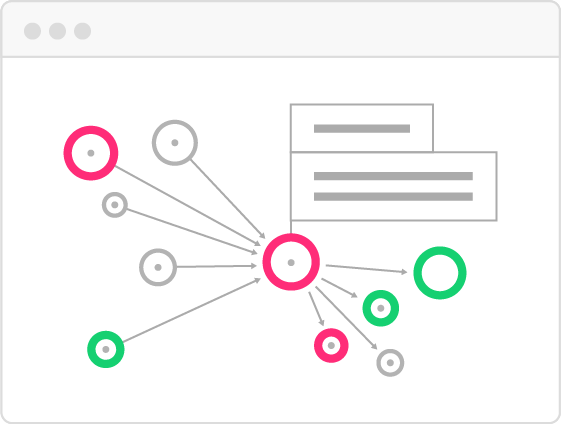 Service Map
Visualize application health and database dependencies in real-time.
Loved & Trusted by Thousands
Database Monitoring Resources
Learn best practices for monitoring popular databases.
Database Monitoring with Datadog