AWS auto-discovery
Discover and monitor all your AWS services including EC2, ELB, EBS, ElastiCache, RDS, and more.
View all features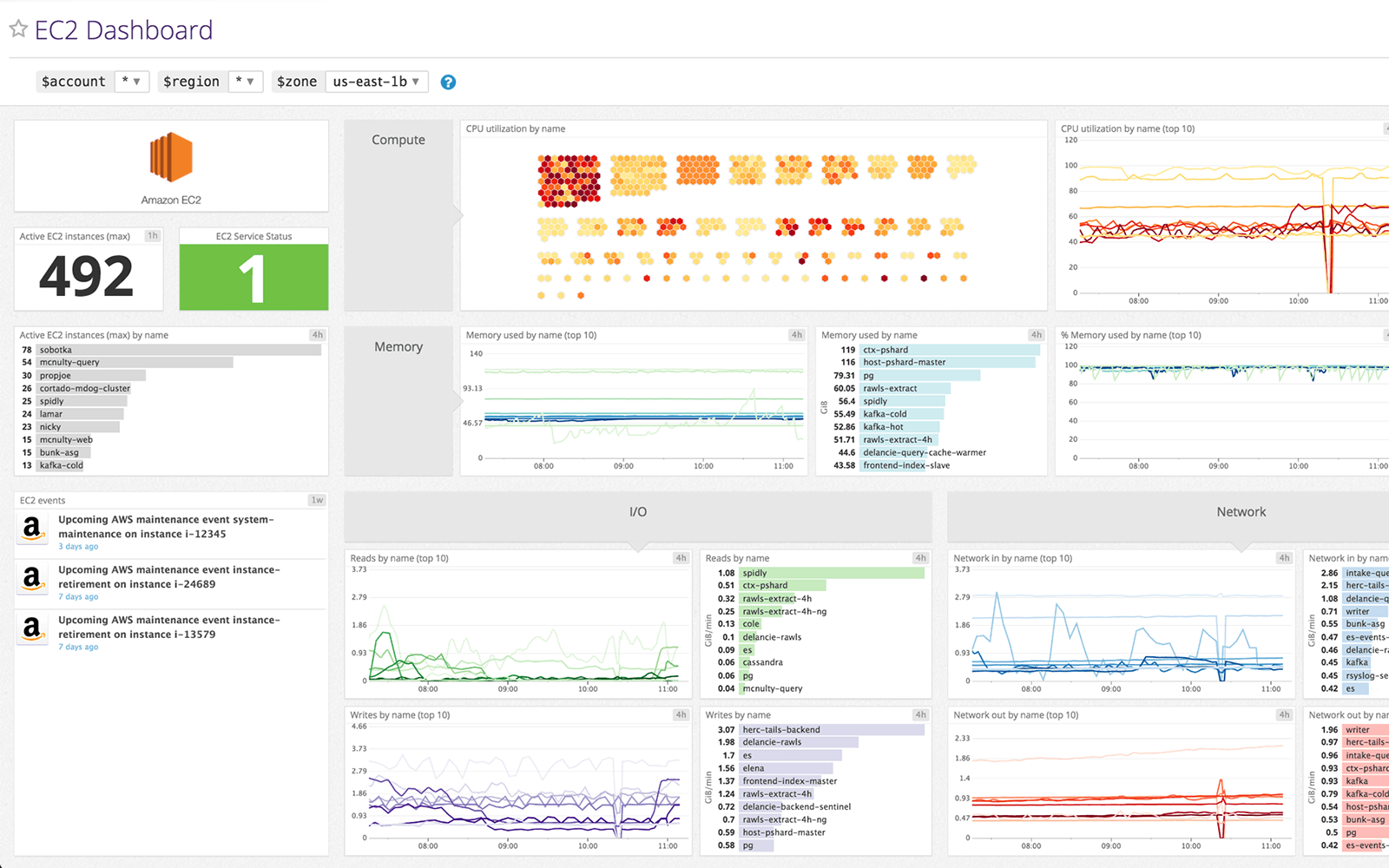 Full-stack visibility
Overlay CloudTrail data on any graphs to quickly spot problematic events.
View all features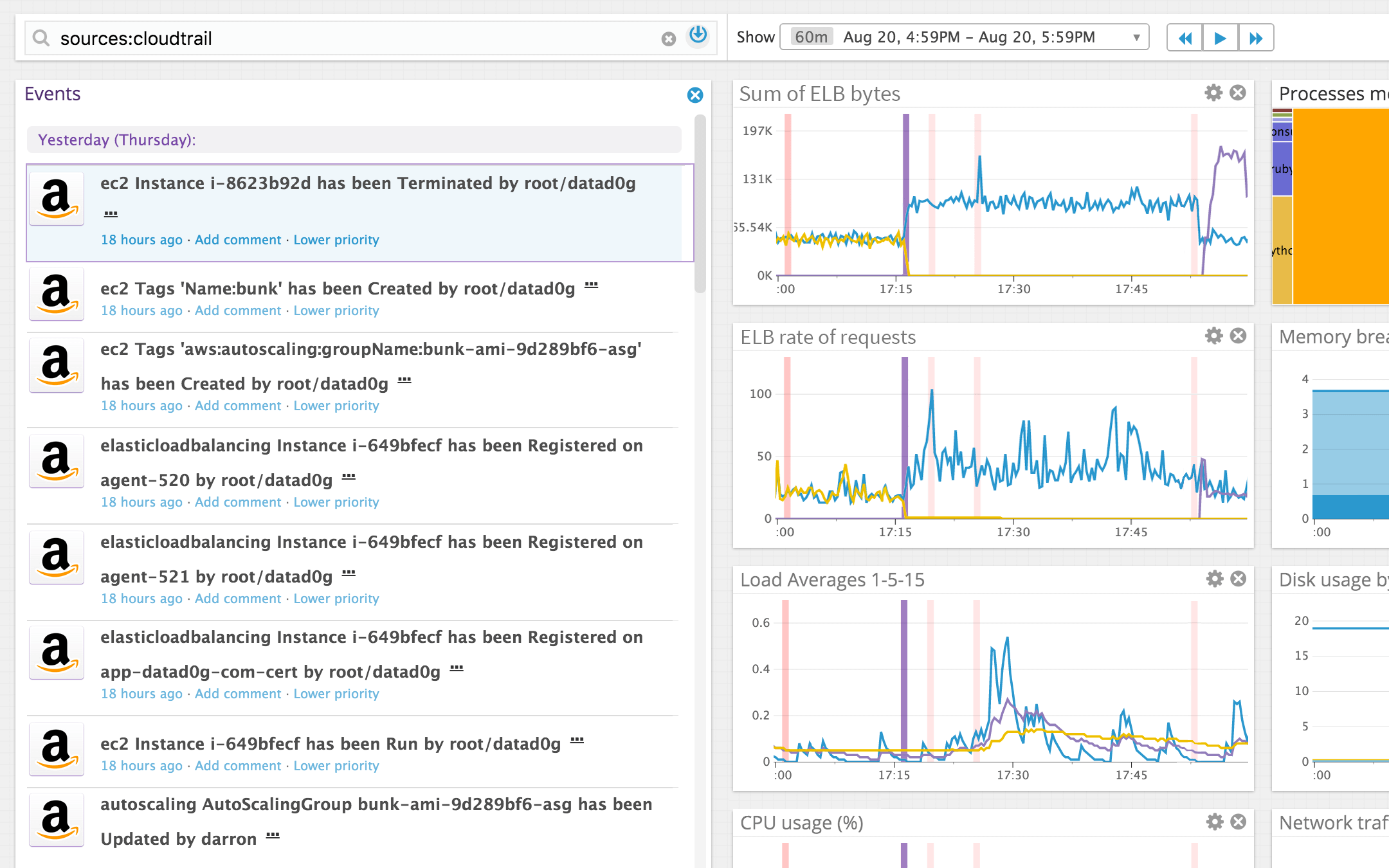 ---
Aggregate AWS metrics
Use your AWS tags to combine metrics from instances that work together.
View all features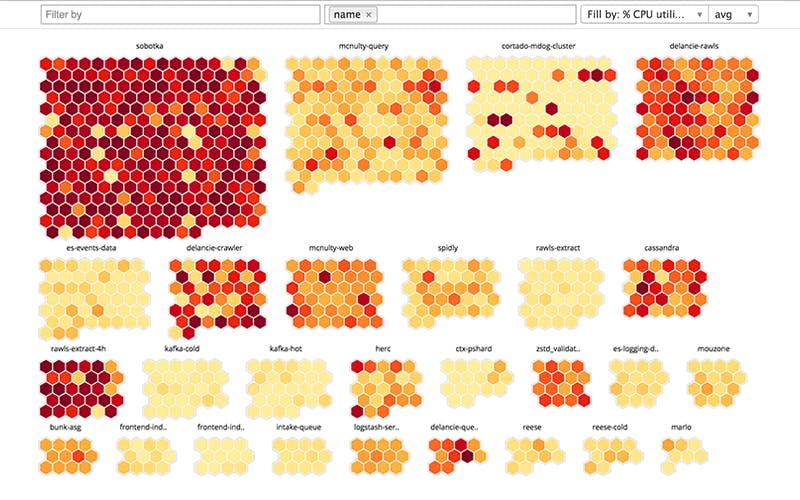 ---
Retain historical data
Access your performance data for 15 months at up to one-second granularity.
View all features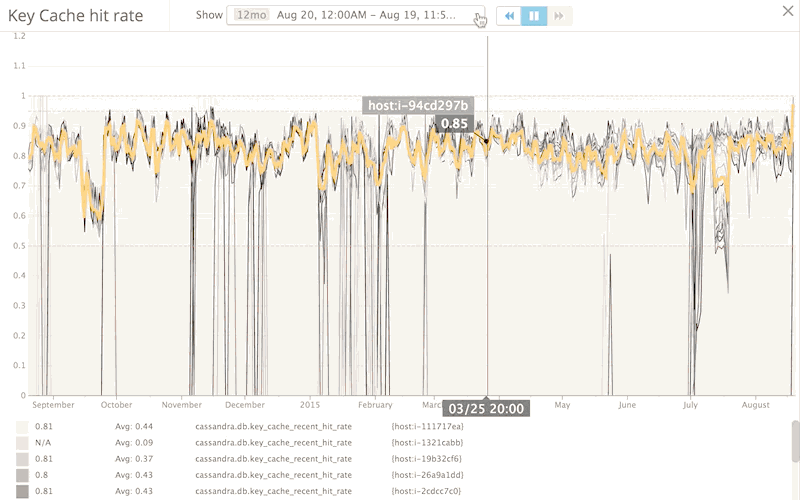 LOVED & TRUSTED BY THOUSANDS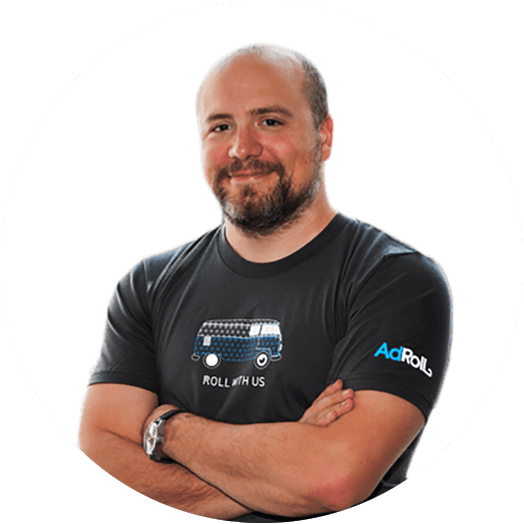 Datadog has been instrumental in managing our real-time infrastructure, globally distributed in 5 data centers across hundreds of instances, and thousands of different metrics and dimensions for each host. I can't believe there was a time when we didn't have Datadog.
Valentino Volonghi
Chief Technology Officer, AdRoll