Datadog Demos
Visit our booths to chat with Datadog engineers and watch a live demo to learn how we can provide comprehensive, real-time visibility into every layer of your AWS stack.
We're also thrilled to offer Korean-speaking attendees the opportunity to enjoy personalized demos in Korean! 한국 고객분들을 위해 한국어 맞춤형 데모를 제공해 드린다는 기쁜 소식을 공유드립니다!
Once you watch a demo and get your badge scanned, you are automatically entered into a daily raffle for a chance to win an iPad Pro 11", Airpods Max or an Apple Watch Series 9. Plus, if you stop by early enough, you can grab a free Datadog t-shirt (while supplies last)!
The Venetian
Expo Floor, Booth #732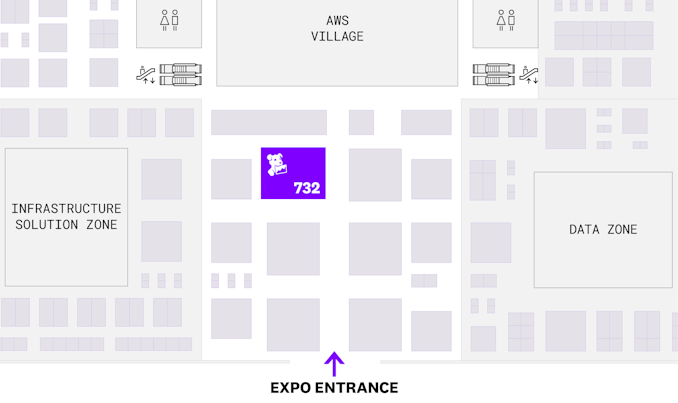 Ask the Experts Sessions
Nov. 28th, Tuesday
11:45 AM - 2:00 PM
Best practices for Database Monitoring
Nov. 28th, Tuesday
2:00 PM - 4:00 PM
AIOps-enhanced cloud observability
Nov. 29th, Wednesday
11:45 AM - 2:00 PM
Incident Management made easy with Datadog
Nov. 29th, Wednesday
2:00 PM - 3:00 PM
Fleet Automation: Centrally govern and manage Datadog Agents
Nov. 30th, Thursday
11:30 AM - 1:30 PM
Understanding cloud spend and optimizing your AWS bill
Nov. 30th, Thursday
1:30 PM - 3:30 PM
OpenTelemetry best practices
Security Zone Demos
Whether you are securing endpoints, identifying vulnerabilities, or safeguarding sensitive data, you can learn how Datadog's security offerings enhance protection for your entire AWS environment.
The Venetian
Expo Floor, Booth #1372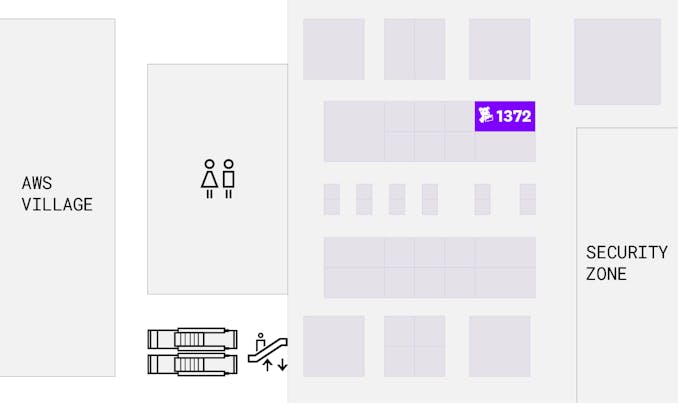 Slide
Make your way into the expo hall in style for a chance to win a Bose Portable Smart Speaker! Each day we pick two winners: one from the social media entries and one from the booth/flyer entries – so try your luck! You can always enter again the next day.

There are two types of entries you can submit:

Social media: Post a picture of you sliding down the Datadog Slide on Twitter, LinkedIn, Instagram, or Facebook with the hashtag

#reInventWithDatadog

and

#AWSreinvent

Flyer: Grab a flyer at our slide or booth (#732), then fill out the requested information
The Venetian
Main Expo Hall Entrance