0
days
0
hours
0
minutes
0
seconds left until the event
Watch personalized demos
Meet 1:1 with Datadog experts for a live walkthrough of our platform.
What's new from Datadog?
Discover the latest Datadog product releases.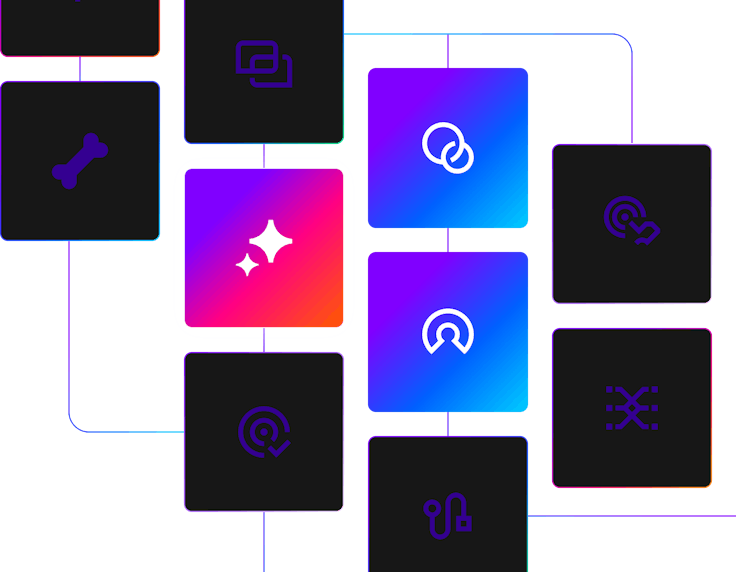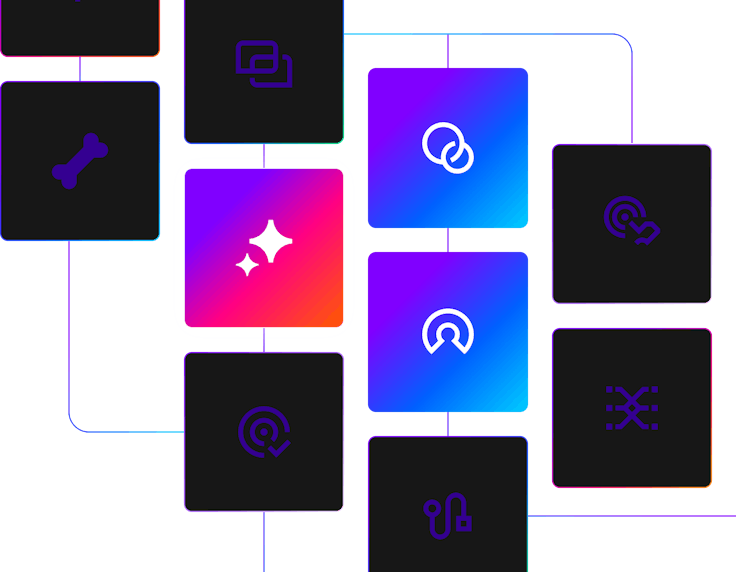 Sessions
Learn how to scale with Datadog, directly from our customers and partners!
NOV. 28th, TUESDAY
11:00 AM—12:00 PM
Datadog & Tally
Automating reporting on compliance controls at cloud scale
NOV. 28th, TUESDAY
1:00 PM—2:00 PM
Datadog & Starbucks
How to build a platform that developers love
NOV. 29th, WEDNESDAY
10:00 AM—11:00 AM
Datadog & Cash App
Building a machine learning team and platform at Cash App
NOV. 29th, WEDNESDAY
8:00 AM—12:00 PM
Datadog & AWS
AWS GameDay Championship: Building F.O.C.U.S.
Meetups
Network with customers, partners, and executives at one of our private events:
Restaurant Reception
Join Datadog, Gremlin, PagerDuty, and Redis for cocktails and conversation.
Public Sector Networking Breakfast
Start your day with us and learn how Datadog is serving the public sector.
LATAM Happy Hour
Stop by Datadog's first re:Invent meetup for Latin America.