Connect AWS and Datadog
Correlate metrics, logs, and traces for unified AWS monitoring
Visualize your AWS stack in minutes with customizable dashboards
Monitor AWS with alerts that only notify you to critical issues
Fine-tune your AWS monitoring with Datadog's flexible alerting logic and smart alerts.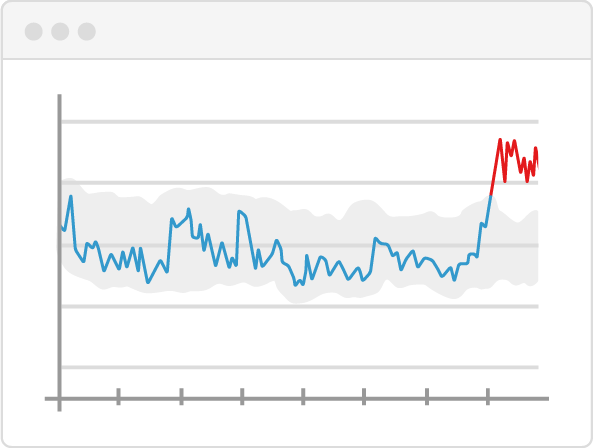 Anomaly
Detect when a metric's value deviates from its expected range, based on past trends.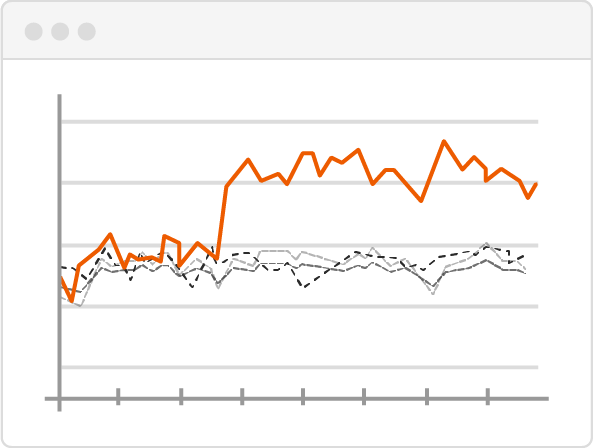 Outlier detection
Find out when members of a group deviate significantly from their peers.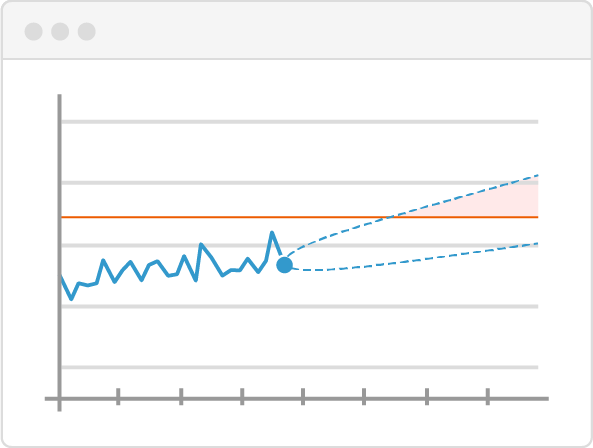 Forecast alert
Find out when a metric is projected to cross a threshold.
Loved & Trusted by Thousands
Design and optimize your AWS monitoring strategy
AWS monitoring guides
Learn how to identify and track key metrics from all your AWS services
Amazon EBS
Amazon EC2
Amazon Aurora
Amazon RDS MySQL
Amazon RDS PostgreSQL
Amazon DynamoDB
Amazon ElastiCache