Datadog Logo
We call the dog in our logo "Bits." Bits comes in two configurations: vertical and horizontal. The vertical version is preferred.
Vertical
Horizontal
Logo Usage
Bits should always be white. We have two variants of the logo that you can use, depending on the background color.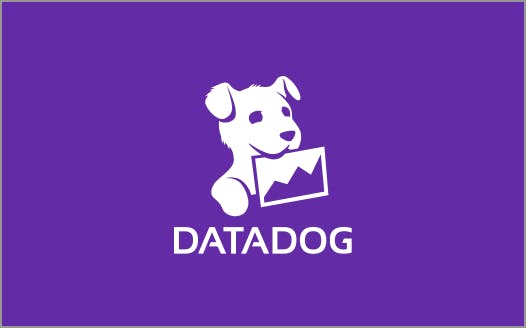 White logo (on purple background)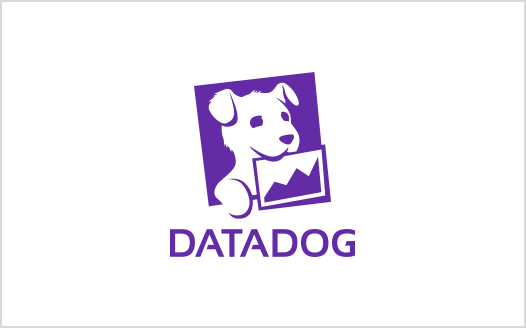 Purple logo (on white background)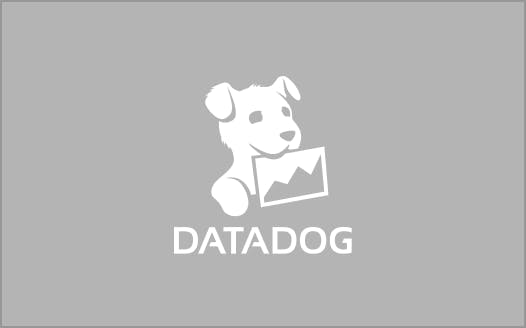 White logo (neutral/dark background)
Logo Usage Don'ts
We ask that you keep Bits looking his best. Please don't invert the colors of the logo or modify the logo in the other ways outlined below.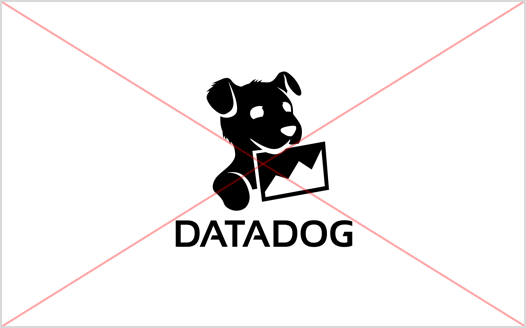 Don't invert white logo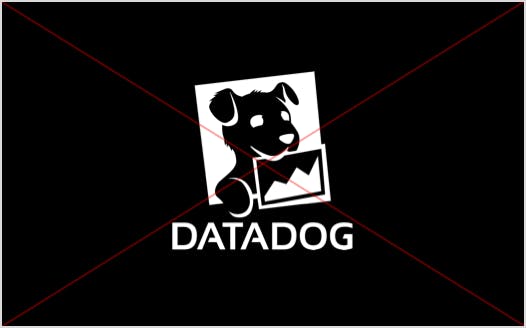 Don't invert purple logo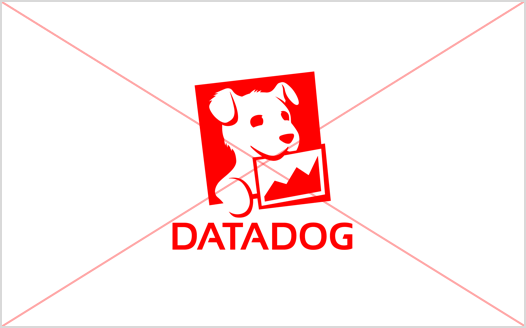 Don't modify color of logo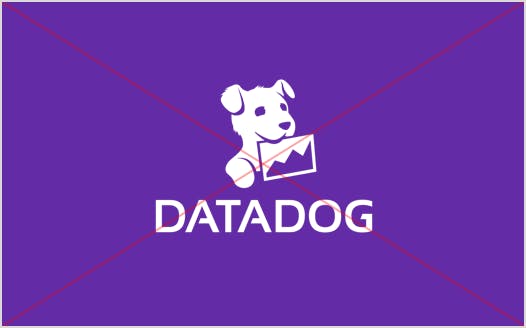 Don't alter the ratio of mark and type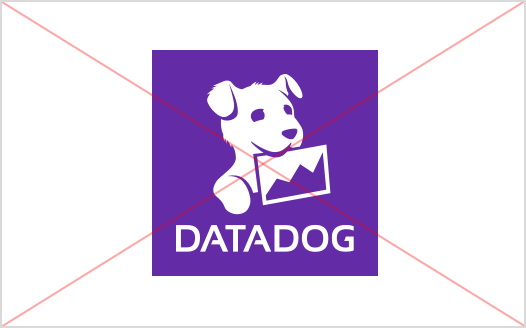 Don't contain logo in a box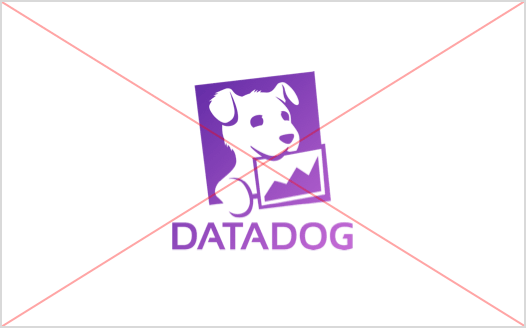 Don't use a gradient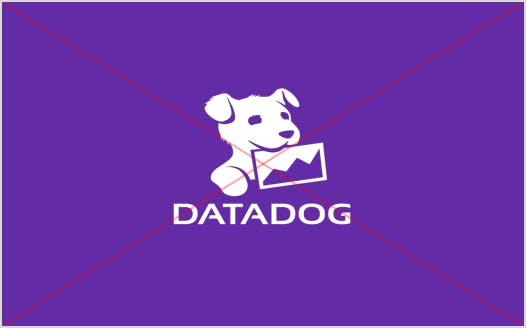 Don't alter the aspect ratio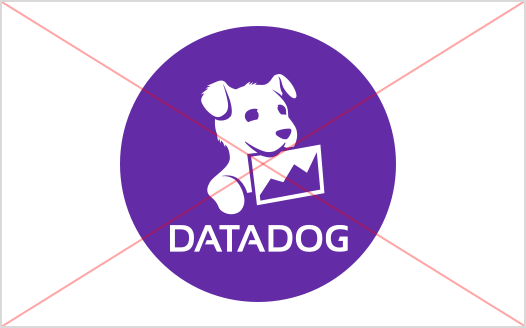 Don't contain logo in a shape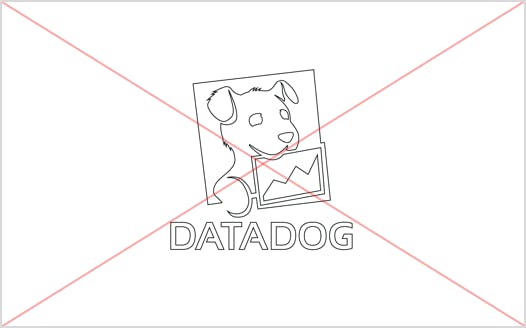 Don't outline logo
Datadog Purple
PMS: Violet C
HEX: #632CA6
RGB: R:99 G:44 B:166
Press Kit